11 February 2011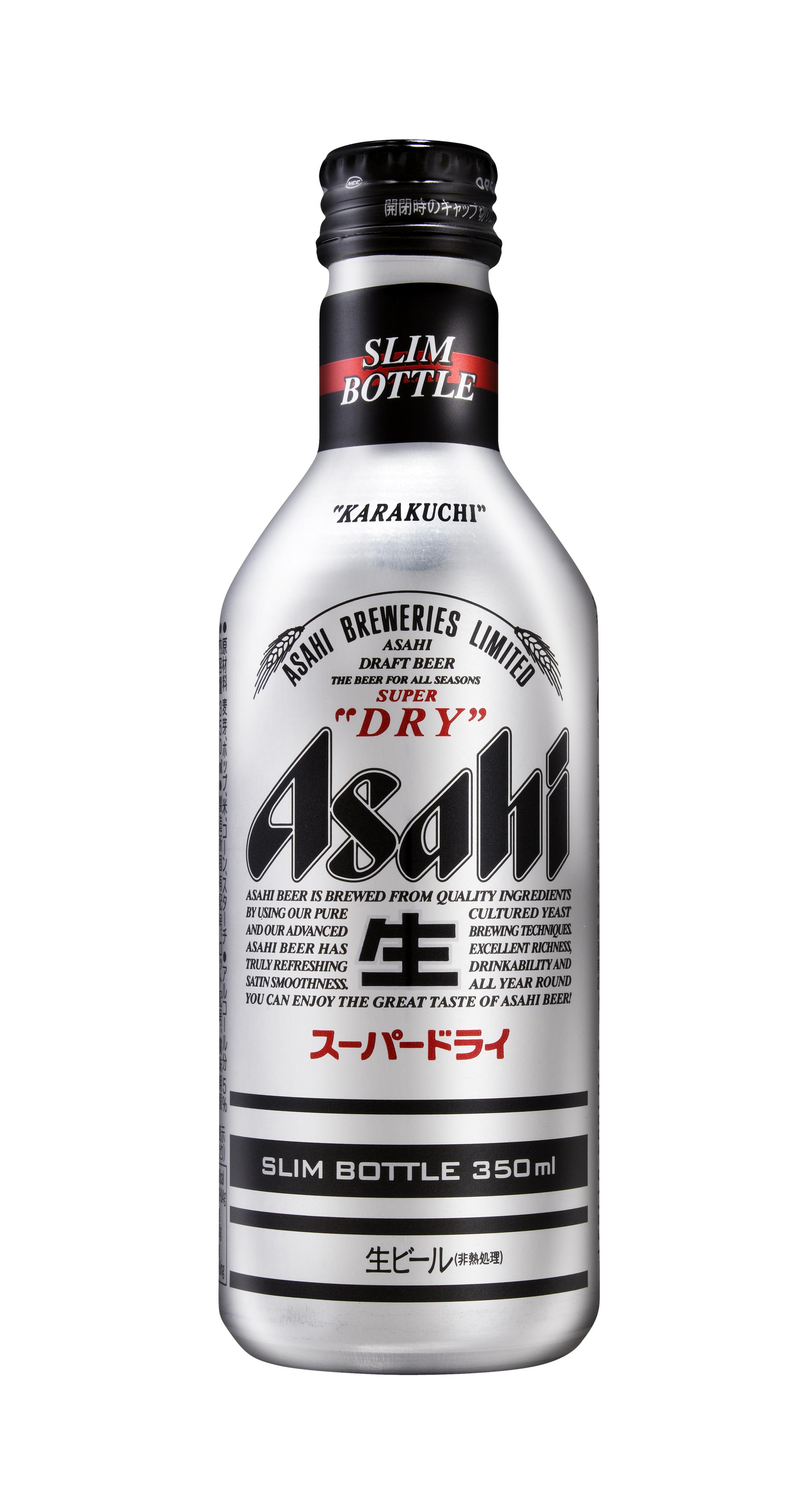 Asahi Super Dry has continued its support of like-minded brands and events across the summer months including the recent launch of the Asahi aluminium bottle at dance music festival, Stereosonic. Other recent sponsorships have seen the brand partner with the Museum of Contemporary Art, hot new Sydney bar/studio Lo-Fi, Right Angle Studio, Secret Wars and creative collaborators Australian INfront.
Asahi's sponsorship of the Stereosonic music festival saw the brand not only sponsor an exclusive VIP bar but also launch new Asahi aluminium bottles that are now available for a limited time at outdoor events and venues including the ivy Pool Bar over summer.
Asahi has also strengthened its ties to the arts with various sponsorships, including support of Sydney's respected Museum of Contemporary Art. As the exclusive beer sponsor of both the Young Ambassadors launch and the launch of the Annie Liebovitz exhibition, Asahi is determined to pave the way for the industry's best creatives.
As a presenting partner of a hot new art initiative at Lo-Fi Collective, Asahi came on board to sponsor the top floor space each Thursday night. Lo-Fi Collective is part gallery/part studio that gave over the large loft space each Thursday night to emerging artists, drawing in everyone in the Sydney art community and beyond to check out what the future holds for the local art scene.
Most recently, Asahi has confirmed its sponsorship of the Melbourne series of Secret Wars, the art phenomenon with a cult following that sees live art battles take place in Melbourne's 1000 £ Bend gallery space. The Secret Wars 'rules of play' see two talented artists face off with just 90 minutes on the clock and two mystery judges determine the winner and a crowd vote acting as a third judge if the two judges disagree. Asahi is the official beer of the underground art movement that is fast becoming a local sensation around the country.
Other recent sponsorships include Right Angle publishing group's Christmas parties for the Thousands newsletters (popular across the country for their snapshots of their city's subculture) and community based art competition Future Response, curated by Australian INfront. Members of Future Response uploaded artwork that was then voted for by the public and the top 20 pieces exhibited at an end of year event on 6 December where Asahi was the exclusive beer sponsor.
Asahi is also celebrating its new partnership with Toko which sees it available for the first time in both the renowned Toko restaurant and adjoining bar Tokonoma in Sydney's Surry Hills.
Since its launch in 1987 as the world's first 'Karakuchi' or dry taste beer, Asahi Super Dry has become, essentially, Japanese for beer. Today, as Japan's number one beer, it represents Japanese culture and style wherever it is consumed. It is brewed globally under strict license.