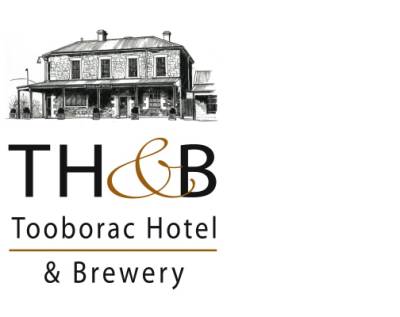 May 24, 2012 – The Tooborac Hotel and Brewery seeks the services of someone that can 'take themto the next level'.
Things are going well and theyneed an experienced marketeer and sales lead to run theiroutbound push.
The successful candidate should have a passion for great beer and be familiar with:
Beer styles
Packaged Alcohol
Web marketing
Event management
Social Media
Point of Sale
… and be willing to get their hands dirty. J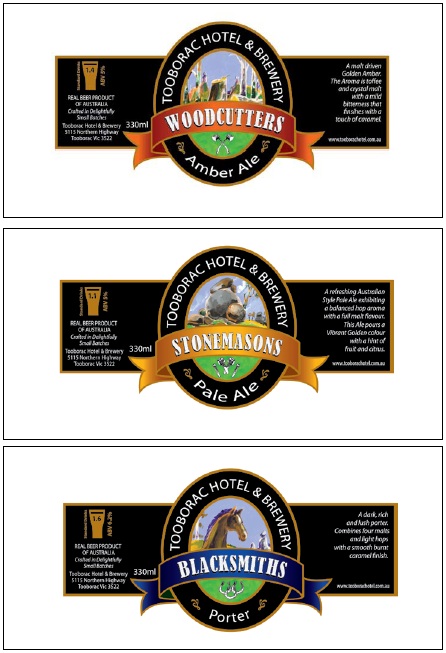 The position will be based in Victoria and an appropriate package will be offered to the right person.
Please send detailsvia email to the Tooborac Hotel & Brewery.