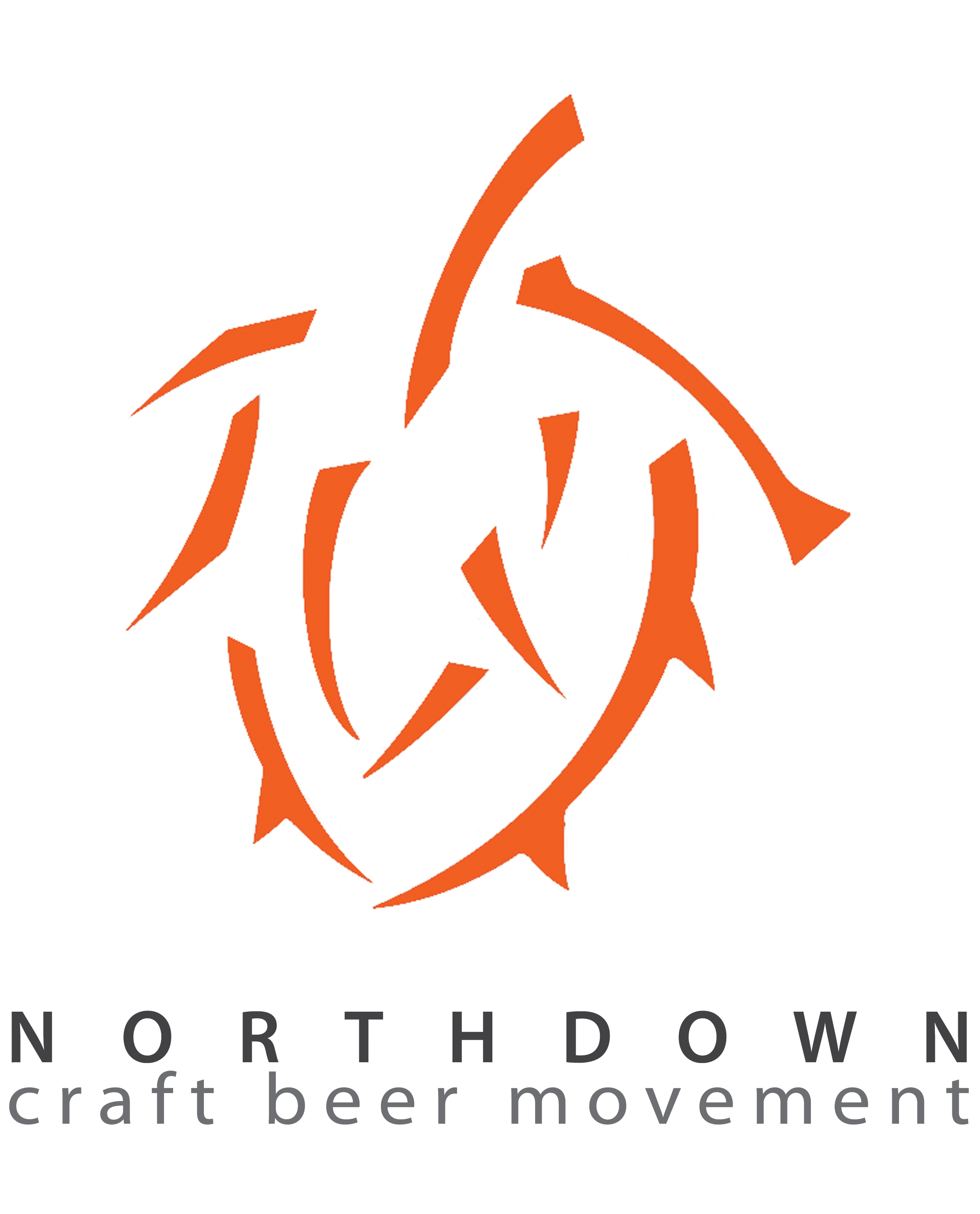 Northdown Craft Beer Movement is currently seeking for a beer enthusiast to represent their portfolio and assist in sales for Sydney.
Their portfolio consists of remarkable craft beer from across the world and Australia. (More info can be found at www.northdown.com.au)
The role is predominately generating new sales and maintaining relationships with both on and off-premise clients.
A passion and knowledge for craft beer and great interpersonal skills is a must. Previous sales experience a bonus.
Pay is initially commission based and hours are flexible – until targets are met – where a part time or full time role may be offered.
Please email your interest with resume to info@northdown.com.au