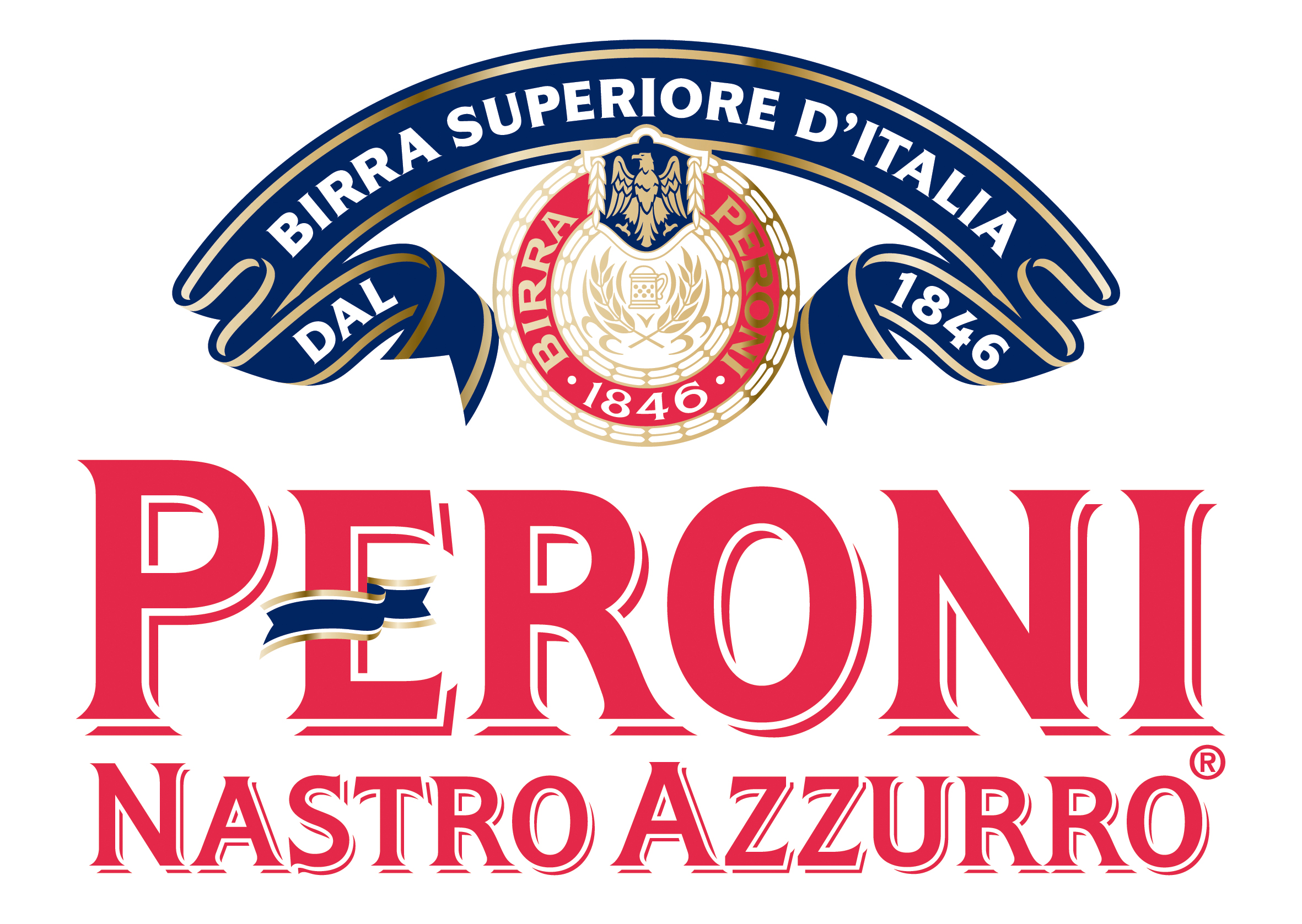 Number one premium Italian beer, Peroni Nastro Azzurro has announced a free APP for iPhones and iPads, which allows the user to find the nearest venue that stocks the crisp and refreshing Peroni On Tap.
Peroni Finder is the first APP to be launched by the leading international beer brand and can be downloaded through iTunes, allowing the user to find their nearest venue serving Peroni On Tap, complete with directions on how to get there.
Other features on the new Peroni Finder APP include:
· Near Me, which lists the closest five venues to the user's present location
· Search will find and display venues based on the user's search criteria
· Share by inviting friends to join through Facebook/Twitter/SMS/Email
· Directions using maps to provide step-by-step from present location to selected venue
· Favourites to ensure the user can save their favourite venues
"Peroni Draught has achieved great success since its introduction in to select venues on the east coast of Australia last year, with the number of establishments that stock the product rapidly growing"' said Marco Seminaroti, Brand Manager Peroni Nastro Azzurro.
"We are now excited to launch our first Peroni APP, Peroni Finder, to ensure lovers of the stylish draught beer can find it easily and enjoy the crisp and refreshing taste."

Peroni Nastro Azzurro's distinctive taste profile is a result of the addition of one quarter Italian Nostrano Dell'Isola maize that provides a crisper and more refreshing taste. It is this unique maize in Peroni, found in the North of Italy that makes it perfectly suited to countries with warmer climates like Italy and Australia. The intensely crisp and refreshing Italian draught lager, Peroni Nastro Azzurro, is served through a stylishly designed fount that celebrates the Italian passion for excellence and self-expression.
Go to http://itunes.apple.com/au/app/peroni/id435876715?mt=8to download your free Peroni Finder APP now.