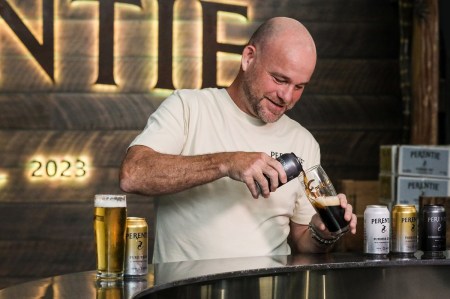 After a multi-million dollar fit-out South East Queensland's lager-focussed Perentie Brewing is set to open its doors on December 16.
Back in August last year we brought you the story of how Kenton Campbell (pictured) was establishing a brewpub in the Distillery Road Market (DRM) retail, food, beverage and entertainment district in Eagleby he was developing.
With new beers and their bespoke $6 million dollar brewery and venue ready for the public, Kenton said in a media statement he's "beyond proud and pleased" their launch day was nearly here.
"(This) was always a clear vision for me when I acquired the DRM site in 2015; to build a bespoke, local brewery.
"Lager beers are the heart and soul of beer in my opinion, and I wanted to develop a space that had the ability to carefully craft and responsibly serve up perfect, highly sessionable quality lager beers for the local Aussie palate."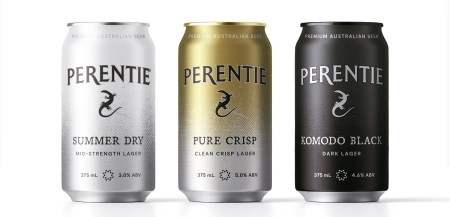 Perentie Brewing will launch with three lagers: the mid-strength Summer Dry, Pure Crisp and Komodo Black. The beers will be complemented by a seasonal menu served fresh from the Perentie Kitchen.
"We wanted to give people a taste of what's to come and we're so excited to be releasing our signature range of authentic Perentie Brewing lager beers, which have been rigorously crafted and perfected and will be officially available to purchase or try exclusively at DRM's onsite outlets," Kenton added.