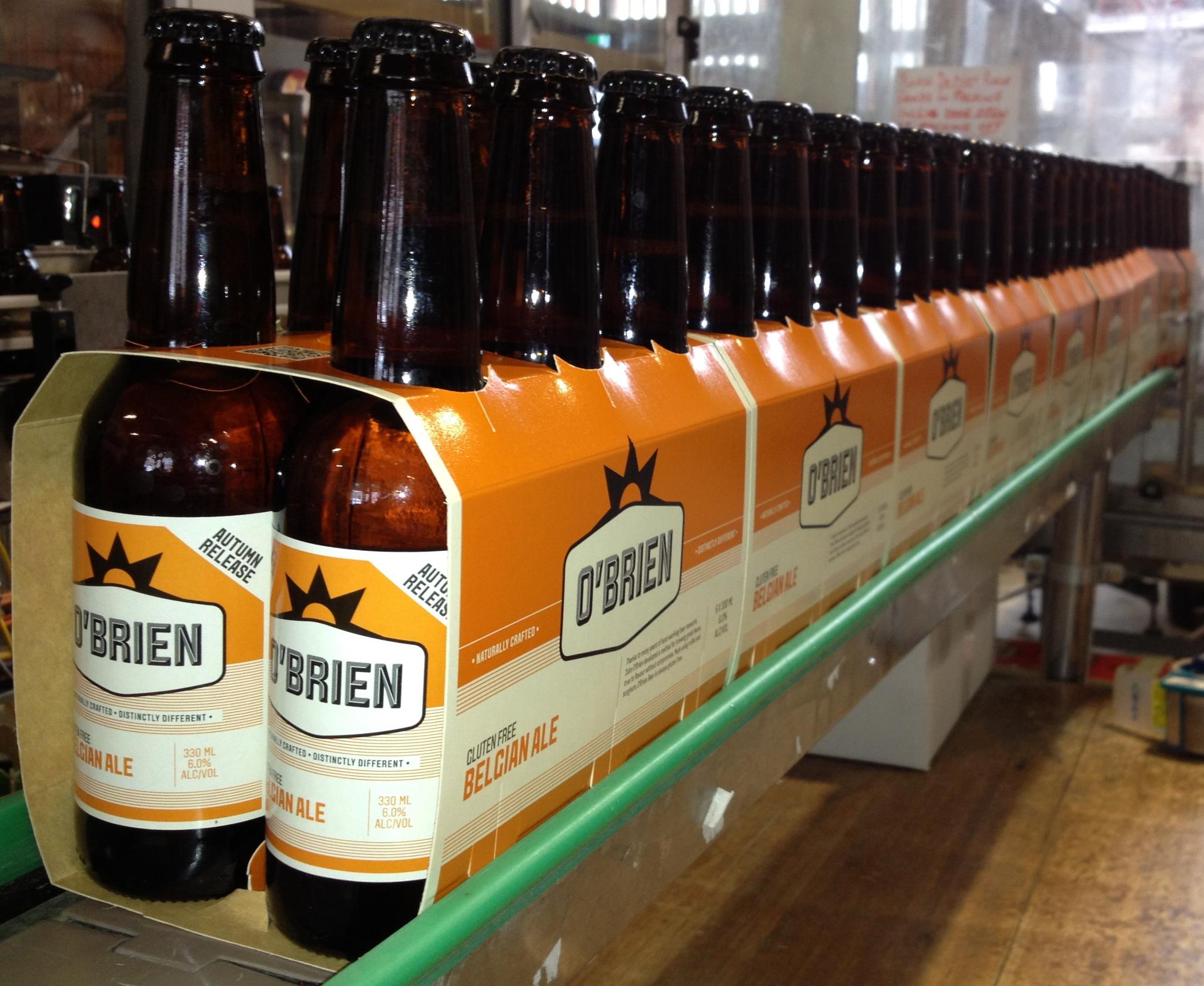 Limited edition brews are nothing new in the world of craft beer, however for those living with gluten intolerance there hasn't been a whole lot of action. Until now.
The award-winning O'Brien Beer is set to release their first limited edition brew with their Gluten Free Belgian Ale on sale now.
According to O'Brien's head brewer, Andrew Lavery, the beer has been brewed to suit the autumnal drinking habits of Australian beer fans – gluten-free of otherwise.
"Made with pale and lightly roasted sorghum malts, millet malts and Belgian candi sugar, our Belgian Ale is true to the origins as a blond style, without the gluten," he says. "We went for Magnum hops for bitterness, with Galaxy, Saaz and Bobek hops in the finish giving the brew earthy and fruity characters, and added coriander seeds for subtle spiciness."
Lavery says that the team are particularly proud of their creation, despite it's limited nature.
"As our first commercially released experimental brew, we've only produced 240 cases," he says. "But we can't wait to get back into the brewery and continue experimenting with new flavours and styles."
O'Brien Beer's new brew is available Australia-wide at select stockists as well as online at rebellionbrewing.com.au/obrienbeer