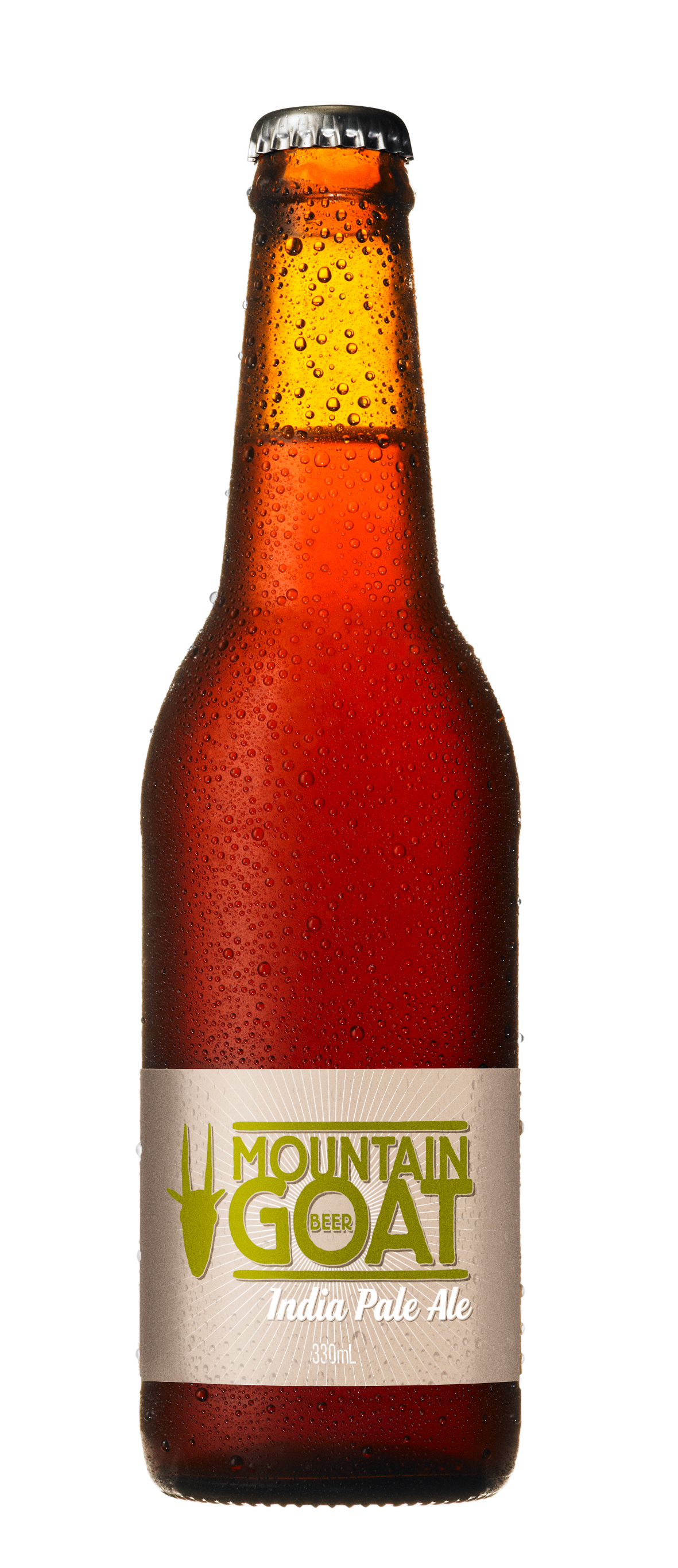 Mountain Goat is undeniably one of Australia's favourite craft beer brands and now the Kiwis will be able to share in a bit of goaty love as the brand makes its way across the ditch.
The full range of three permanent brews will be on sale in New Zealand – Hightail Ale, Steam Ale and the India Pale Ale (which recently became a member of the permanent line after demand for its limited edition form seriously began to outstrip supply).
According to Co-founder Cam Hines, the Mountain Goat team is pretty stoked to be expanding their reach into New Zealand.
"We're wrapped," he says. "There's some ripping beer coming out of NZ and it's a thrill for us to see our beer sitting in New Zealand fridges next to Kiwi brands."
The brews will be sold through Glengarry Wines, Super Liquor and other premium liquor outlets in packs of either four or six 330mL bottle.