14 February 2011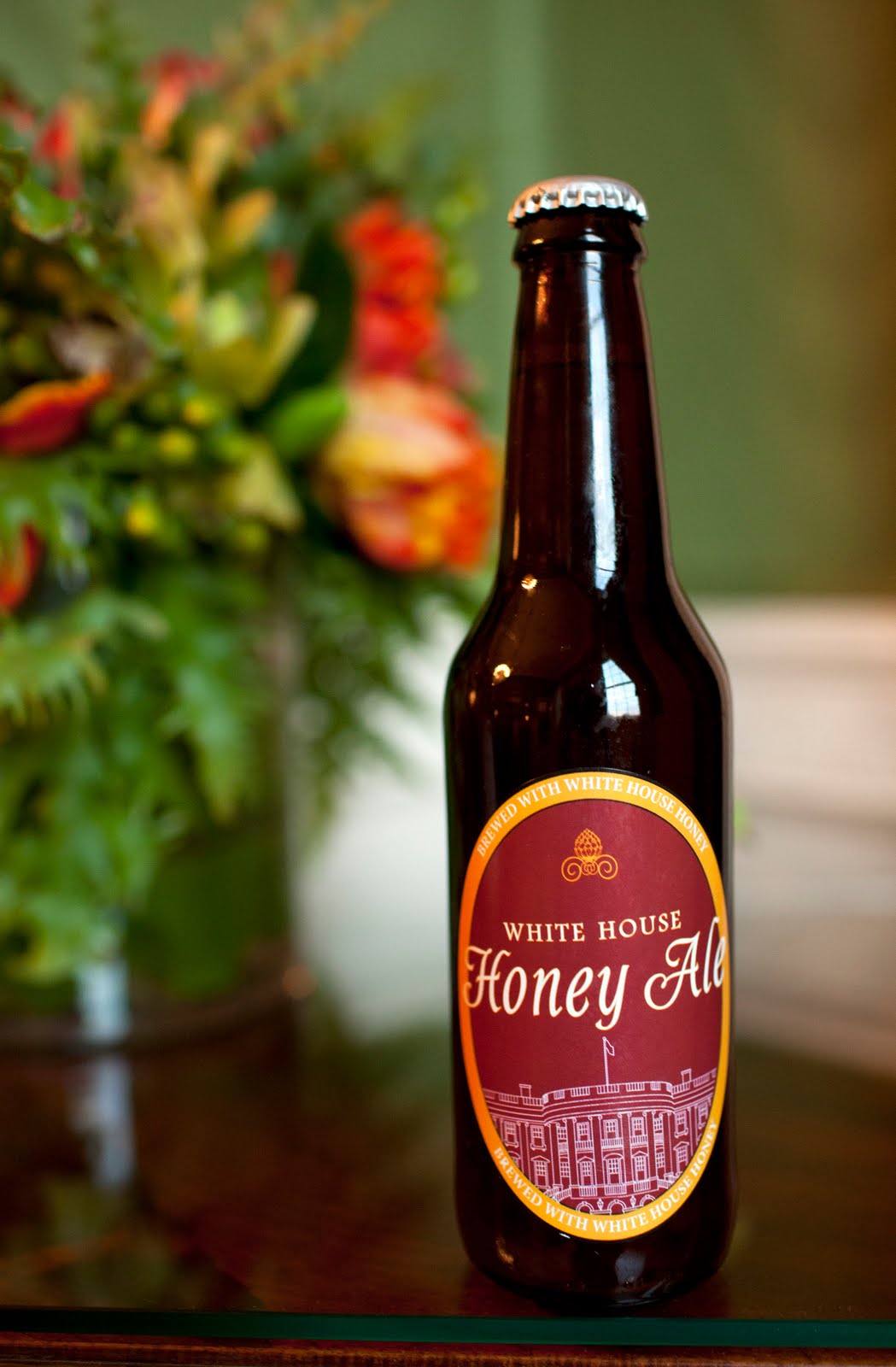 Reports out of the US last week confirmed President Barack Obama and First Lady Michelle Obama served their very own home brew/microbrewed beer called White House Honey Ale at their Superbowl party.
According to www.obamafoodorama.blogspot.com the beer was brewed with "one pound of honey from this year's 160-pound harvest from the White House Bee Hive, the Ale was made by an unnamed White House chef who is a home brewing enthusiast. The President, First Lady, and their guests sampled the special suds for the first time this evening."
The Obama's reportedly splashed out on the brewing equipment from their own pocket. It just goes to show how much they obviously appreciate good beer! If it's good enough for the US President, surely it's good enough for our own Aussie pollies… hint, hint… reduce excise… cough, splutter.
Beer from the territories of each Superbowl finalist were also served at the party with Hinterland Brewery's Pale Ale, Amber Ale and Luna Stout representing Green Bay and Wisconsin while Pottsville's Yuengling beer, from the oldest brewery in America, represented Pittsburgh and Pennsylvania.