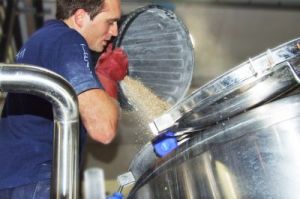 Both the NSW Liberal-National Government and the NSW Labor Opposition have committed to work with the Independent Brewers Association (IBA) to develop an Independent Brewing Strategy after the upcoming election.
Earlier this month, the IBA lobbied for a Memorandum of Understand, asking the Government to agree to support the independent brewing industry across NSW.
In a letter to the IBA last week, Minister Niall Blair said that if re-elected, the Liberal-National government will work with the IBA on a suite of initiatives through the NSW Department of Industry.
This targeted support will incorporate initiatives through the Food and Wine Tourism Strategy and Action Plan and the NSW Food and Beverage Manufacturing Industry Development Strategy. Part of this will be a sector capability profile to provide basic economic information about the contribution of independent brewing to the NSW economy.
In a letter to the IBA yesterday, Shadow Minister John Graham agreed that, if elected, the Labor government would sign a Memorandum of Understanding agreeing to work with the IBA on a variety of initiatives.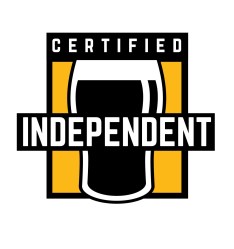 These initiatives include an agreement to implement an Independent Brewing Strategy, support for export market development, promoting the industry through a regional food and beverage tourism strategy and promoting NSW beer at government functions.
"It is a recognition of the benefit that the continued growth of independent brewers are having on the state economy and the potential opportunities that could be generated through the future NSW Government working closely with the industry," says IBA chair Jamie Cook.
"I am also proud of the great work the IBA team and NSW members have put into our advocacy efforts which has made this possible. This is another great example of the IBA generating value for its members and the broader independent brewing community.
"The Government has recognised the potential impact of the independent beer industry on tourism, the economy and on community culture. This is not only a great result for our NSW members, but it paves the way for other states to follow suit."