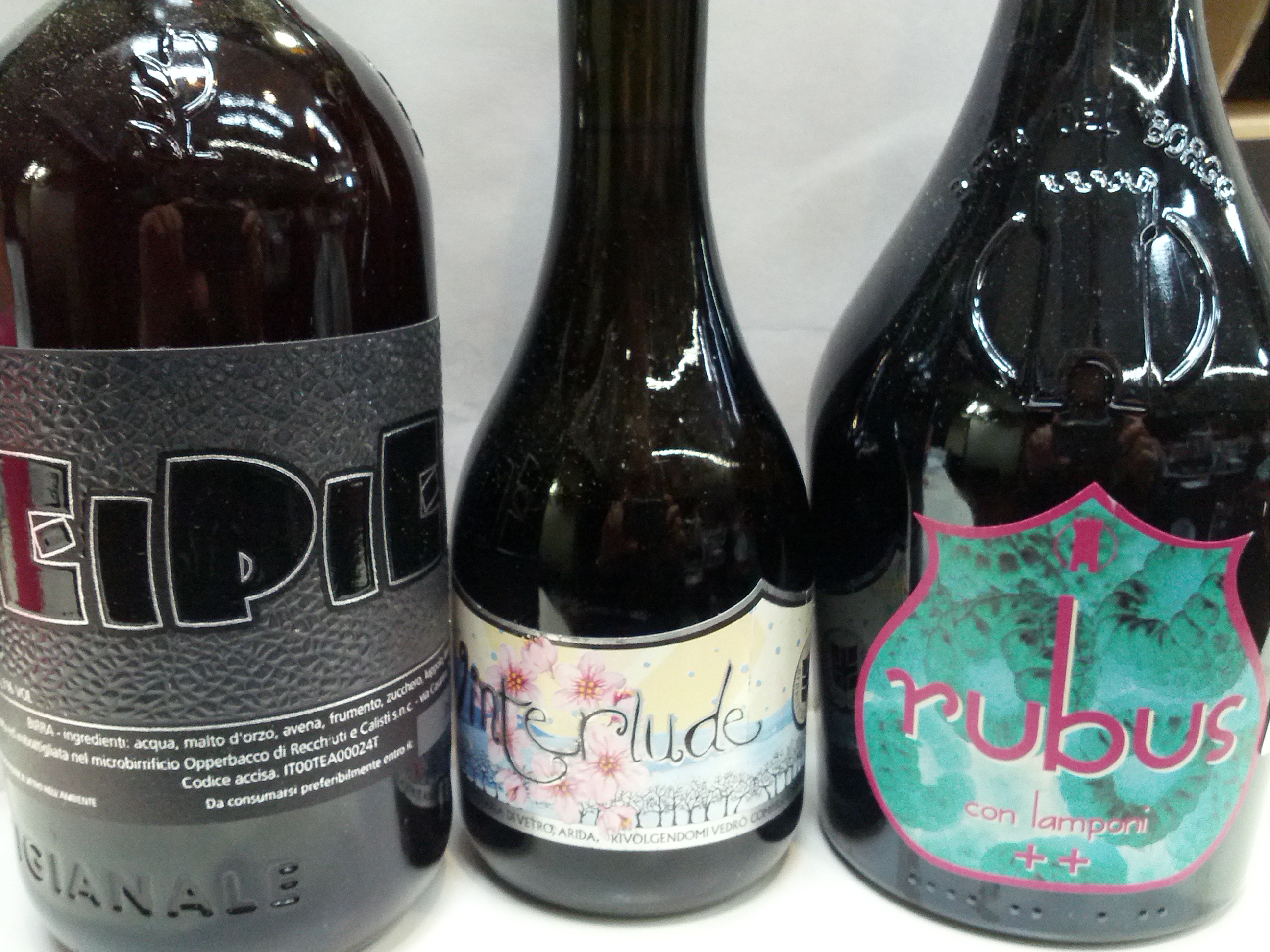 Italian craft brewers are really the darlings of the beer world right now and Birra Italiana are happily bringing these great products into Australia.
Just some of the brews they have in this latest shipment are:
Opperbacco – including kegs
Toccalmatto – these guys hit as high as 99/100 on RateBeer
Bizzaro Beers – two new uniquebeers
BrewFist – X-ray
Ducato – including newlines
And there are also a couple of sneaky UK beers in the shipment from the Moor Beer Company
Trade customers wanting to get their hands on some should contact Birra Italiana.
The beers will be available in select venues and bottleshops.