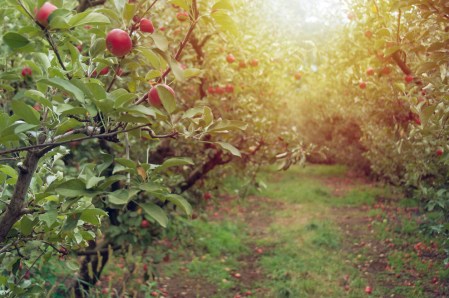 After six and a half years at the helm, Sam Reid is stepping down as President of Cider Australia with Warwick Billings to take on the role from January 1.
Reid, who also served one year as the body's Vice President, is Tasmania's Willie Smith's Cider Makers co-founder and director while Billings is the co-founder of LOBO Cider in the Adelaide Hills.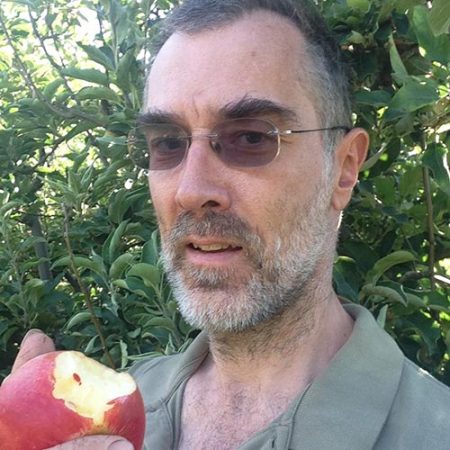 "I am proud to have led the charge to establish a sustainable craft cider category in Australia, navigating the ongoing challenge of policy and legislative reform while establishing a marketable 100 per cent Australian Grown cider brand," Reid said via a statement.
"Joining forces with Wine Australia through the Export and Regional Wine Support Package Cider Program has been a highlight over the past few years and has enabled our vision for the industry to come to life.
"I feel the industry is now at a point where people recognise and value quality Australian craft ciders, and that is immensely rewarding."
The incoming President joined Cider Australia's Executive Committee in 2014 as Vice President and chair of the policy and technical working group. Most recently he also took on the role of Chief Steward of the Australian Cider Awards. The new Vice President is Gus Kelly from Kelly Brothers Cider.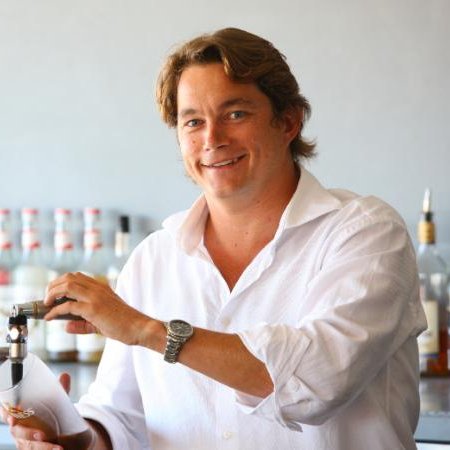 "(Warwick) is astute and highly motivated and I and the Executive team have great confidence that his guidance will serve the industry well", Reid added.
"(He) has been making fantastic, interesting ciders for some time now and is well placed to continue to take us cider tragics on a great journey into the future".
Incoming present Warwick acknowledged Sam's achievements in uniting the industry and educating and inspiring others to embrace Australian craft cider.
Cider Australia 2021 Executive Committee
President – Warwick Billings, LOBO Cider (SA)
Vice President – Gus Kelly, Kelly Brothers Cider (VIC)
Secretary – Richard Feyn, Sydney Brewery (NSW)
Treasurer – Shane McLaughlin, Hillbilly Cider (NSW)
Category Development – Andrew Carruthers, Carmel Cider (WA)
Digital – Mark Ellis, Pobblebonk Cider Works (VIC)
Committee members – Jo-Anne Fahey (Darkes Cider, NSW),
Doug Inwood (3 Sons Cider, ACT), Tim Jones (RDS Partners, TAS),
Peter Ross (Incy Wincy Cyder, NSW)