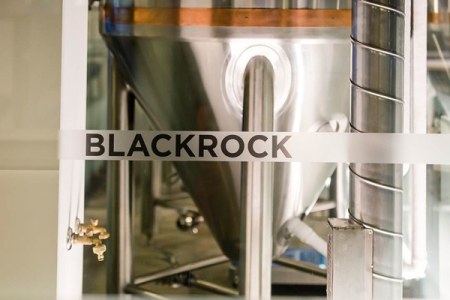 Since taking over in March of this year experienced head brewer Gerard Meares has taken Blackhorse Brewhouse, the brewing arm of Blackrock Brasserie, to the next level.
Experienced head brewer Gerard Meares has taken over at Blackhorse Brewhouse and owner/general manager Lance Cochrane could not be happier – "He has revamped our range and brought the brewery up to full capacity".
Their new range of beers includes a refresh of two classic Gerard Meares beers from prior roles – a full flavour porter and a classic Czech style Pilsner. Joining these two are a New Zealand style pale ale and a steam ale. Both the steam ale and porter were awarded a Silver medal at the recent Sydney Royal Beer and Cider show 2015. Added to this are two current seasonal releases – I Dream of Munich, based on an Oktoberfest style, and The Dark Horse which is a black Pilsner. Both of these beers were brewed for their upcoming Oktoberfest weekend being held at their Blackrock Brasserie venue from the 23rd till the 25th. They are also holding a brewery open day on 24th of October which is an official Sydney Craft Beer week listed event.
Their full range of beers are available on tap at Blackrock Brasserie 117-119 Princes Highway, Sylvania and bottle stock and growlers are available from their cellar door Factory 8/29-33 Waratah Street, Kirrawee.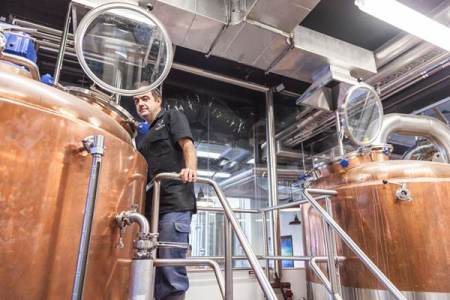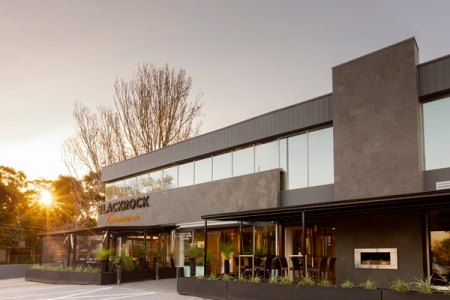 www.blackrockbrasserie.com.au
www.facebook.com.au/blackrockbrasserie
www.facebook.com.au/blackhorsebrewhouse