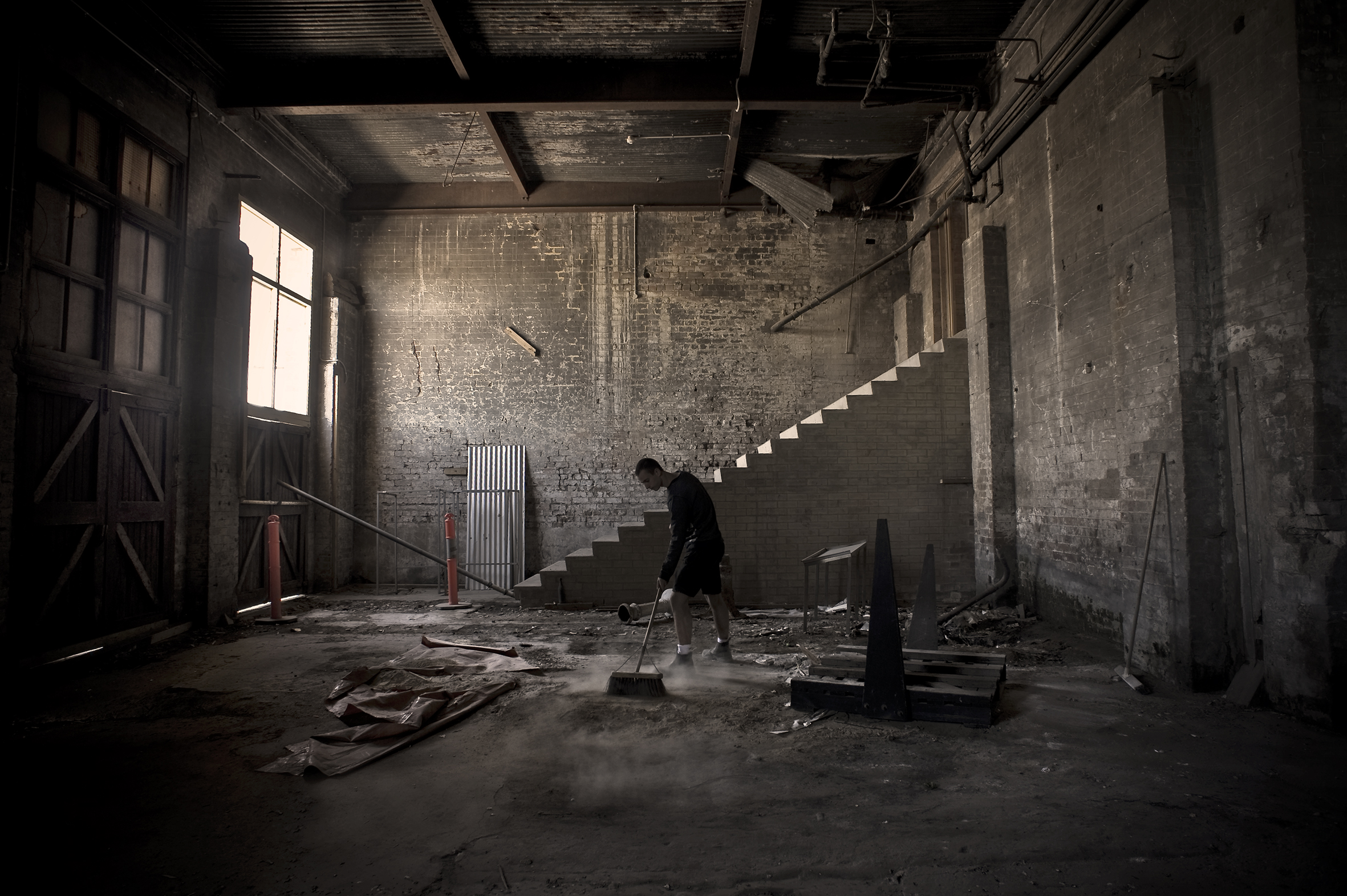 The historic Carrington Hotel in the Blue Mountains area of New South Wales is headed for an upgrade with the long-term renovations almost complete. But most importantly, the pub will now have its own microbrewery pumping out Mountains themed brews for the locals and visitors a like.
The Katoomba Brewing Company and Bar is located in the converted power station behind the hotel and is set to open at the end of the year.
The plan is for the brewery to initially brew three styles, all named after local references and with a local tale behind them – Three Sisters Pale Ale, The Great White Fleet American Pale Ale and Chimney Sweep Porter. Carrington Hotel co-owner Michael Brischetto also mentions a lager, though further details are scarce.
According to Brischetto, visitors will be able to view the brewing process from the comfort of a chesterfield lounge while enjoying a few cold ones to some jazz tunes.
"There will be one handrail separating you from the production floor so you will be able to smell and hear and be a part of the process but safely behind the barrier," he says. "We're calling it our adults-only bar. Our other bars are for the younger patrons and this will be for the 40-plus set who would rather listen to some cool jazz than to a jukebox."
No doubt the brewery will also see an influx of Sydney-based beer hipsters looking for something a little off the beaten track.
While the eventual plan is "world domination" the Carrington Hotel will see the first product drop of Katoomba Brewing Company beer in time for summer, followed but retail and wider distribution in the following months – if everything goes to plan.
Both the brewing equipment and the money to fund the brewing company were care of a State Government regional tourism grant through Destination NSW, while a $250,000 Federal Government grant will pay for the fit-out of the restaurant.