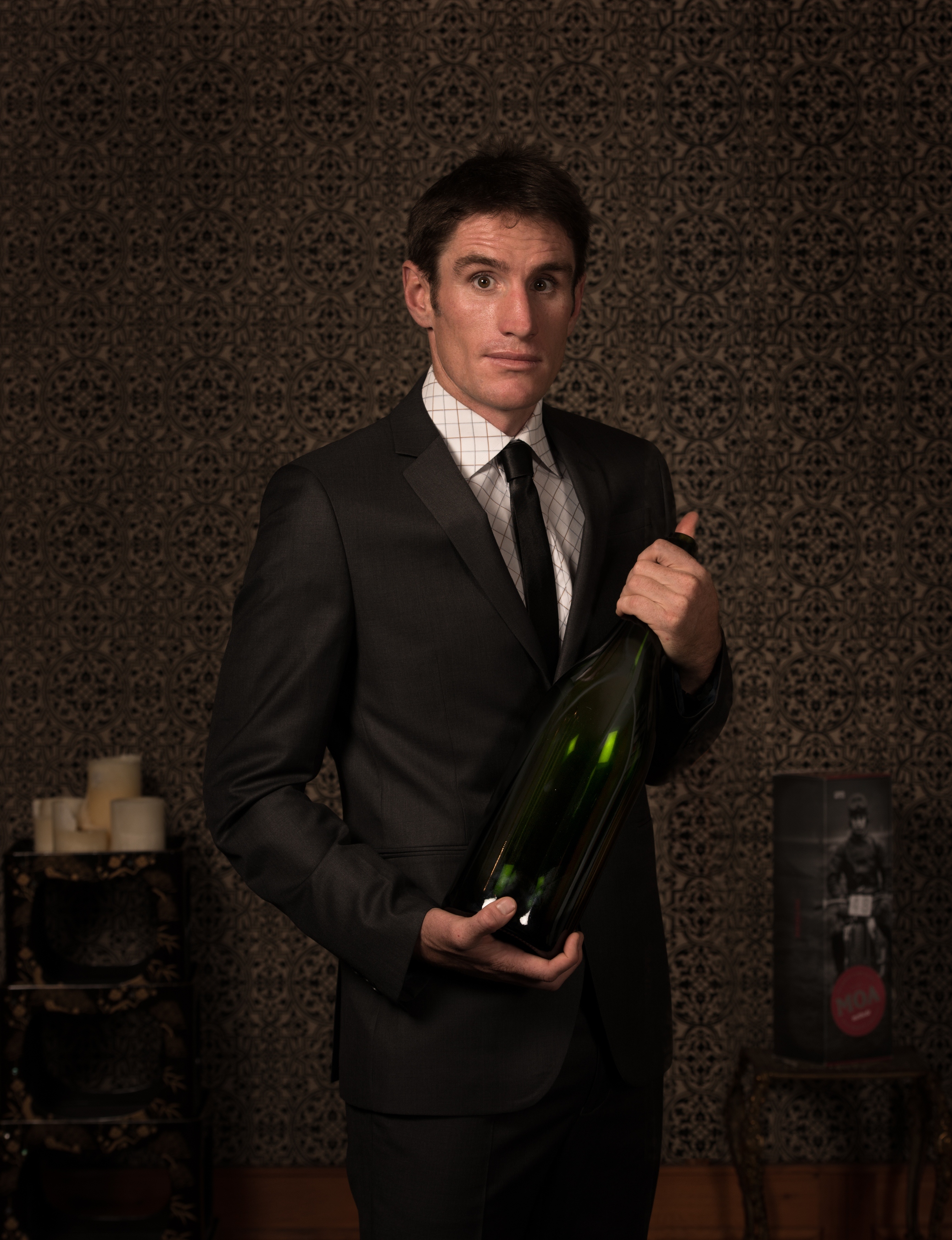 Iconic New Zealand brewery Moa has turned 10 this year and is releasing, unsurprisingly, a beer to celebrate.
In a truly limited fashion, only 100 three-litre jeraboams of the brew will be released, with first stab at the stockpile being offered to those who bought a stake in the company when it floated. According to Moa Brewing Co founder Josh Scott, this method fits well with the brewery in general.
"'Exceptionally rare' is one of our mottos," he says. "But the new Moa Decade Saison is more than rare. Getting your hands on one will be only slightly easier than finding a real life Moa. We will be giving our shareholders the first option on all limited edition beers and besides providing a great investment to them, it's our way of saying thanks."
The Saison is being brewed, bottled, and bottle conditioned in Marlborough, with the first drop likely to be toward the end of winter.
"Saison is a style of beer from the farmhouses of French-speaking Belgium. It was originally brewed for field workers during autumn and winter as a light, refreshing ale," says Scott. "We reckon our own version will be a bloody good drop and we should be looking to pop the top off our first one sometime in August."
Sales will be strictly limited to one per person and offered to the public subject to availability.