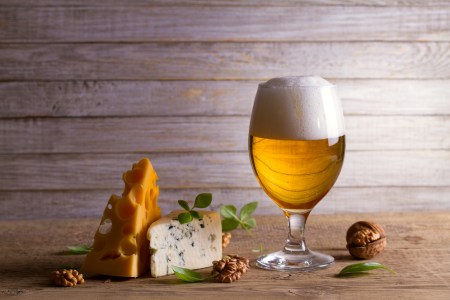 Master Cicerone® and Doemens Biersommelier Mirella Amato has launched a new online beer and food pairing course. Designed for industry professionals the Mastering Beer & Food Pairing course from Beerology® is an easy to follow, step-by-step guide that will show you how to master pairing beer with food.
"I've been honing the content and structure of this course for years because I wanted to make sure it was both practical and thorough," Mirella said, who is one of only 20 people worldwide to have reached the status of Master Cicerone.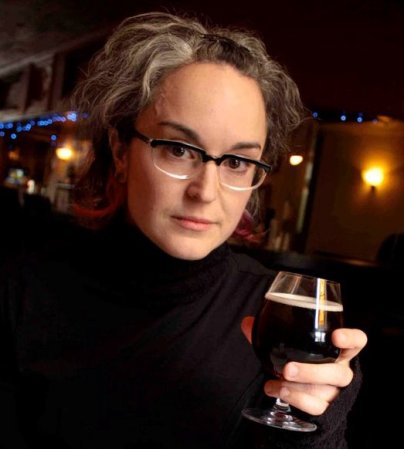 "This course empowers those who work with beer to take advantage of the added value that food pairing recommendations bring to any beer selection. It provides all the information you need to consistently and deliberately put together great pairings."
The course is divided into short bite-size video lessons. Each section builds on the content of the previous one, increasing your understanding of food pairing theory and improving your ability to confidently pair beer with food. Lessons come with worksheets, activities, quizzes, homework and assignments that will help strengthen and confirm your understanding, along the way.
Having completed the course Mirella said you'll be able to find the perfect beer to complement any food so you can create exceptional dining experiences.
The course is available online and can be completed from any location, at any time. For those who are new to the online learning format, there is a section with tips and resources to help with scheduling and focus, and make the most of the virtual learning experience.
While both new and more experienced beer professionals will get something out of this course, it does start at an intermediate level so students should already be familiar with styles and comfortable tasting and describing beers before signing up.
Find out more about the course here.
Meanwhile, Shane McNamara has become the first Australian Master Cicerone®.
Joining a group of only 19 other individuals worldwide to earn the title, the certification was earned following two days of intense written and oral exams, testing knowledge of beer styles, draft systems, beer evaluation, brewing technology, and beer and food pairings.
"I'm incredibly proud of this accomplishment." Shane said. "Thousands of hours studying, tasting, and traveling to some amazing destinations rich in beer culture and history have paid off. This is certainly the hardest beer I've had to work for – and I used to shovel out 800kg of mashed grains every day from the brewhouse. After two excruciating days consisting of 16 essays, 12 oral interviews and eight tasting panels, that crisp refreshing golden nectar never tasted so good."
Shane currently serves as the global manager of innovation and non-beer quality at Anheuser-Busch InBev. In this role, he is responsible for overseeing the innovation, development and quality of some of the most well-known beer brands including Stella Artois, Budweiser and Corona. He began his career at Anheuser-Busch InBev in 2019 as global adjacencies innovation manager in ZX Ventures — the global investment and innovation group of Anheuser-Busch InBev. Originally from Brisbane Australia, his beer journey began as a craft brewer in London before joining the Institute of Brewing & Distilling as senior technical officer.