19th April 2011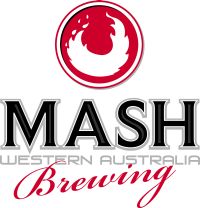 MASH Brewing in the heart of the Swan Valley, Perth, Western Australia is currently seeking the services of a full-time Head Brewer.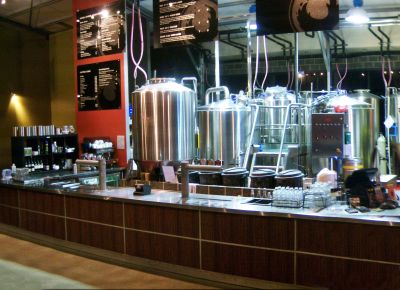 Role:Head Brewer
Company:MASH Brewing
Location:Henley Brook, SWAN VALLEY, Western Australia
As Head Brewer, you will undertake all brewing operations in the brewery, brewing both beer and cider, bottling/packaging and quality assurance. You will be hands on, and be experienced in product development and preparation of trial brews.
The position requires the ability to grow our business through the increasing production of our standard brews and have the ability to add to our increasing range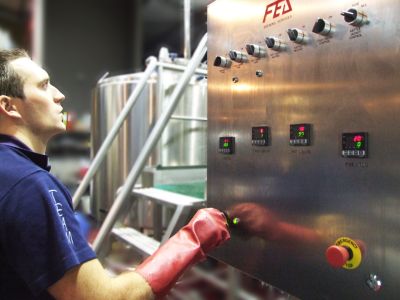 of Award winning seasonal and special brews.
The successful applicant will need to be articulated and organized in order to operate from multiple locations and have the skills to manage a team of brewery employees at separate locations.
You will be working as part of a great team and must possess leadership skills, have a flexible attitude and have high standards with regards to safety and quality.
A competitive remuneration including company vehicle, company mobile phone and computer is available to the right applicant. If you think you have what it takes and are interested in being a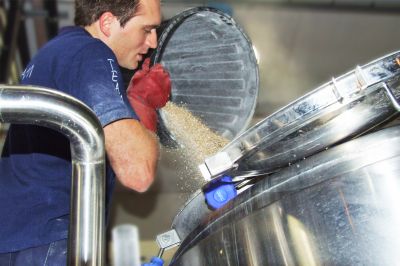 part of our growing team then please send your current resume and a covering letter to: jobs@mashbrewing.com.au.
All applicants will be treated in strictest confidence.