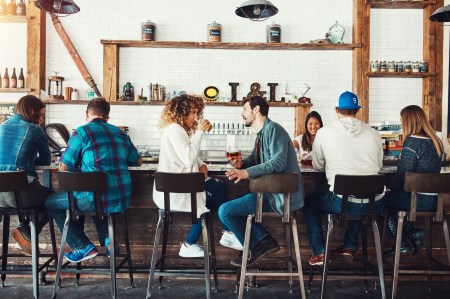 This week is your last chance to subscribe to Beer & Brewer magazine to ensure you receive a special edition brewery guide that will complement the Spring issue.
By subscribing to the magazine before July 23 you'll receive the 68-page Great Australian Brewery Guide featuring some of this country's best brewpubs and taprooms and the beers you'll be wanting to try when you get there. It will also contain a feature that takes a look at the diverse landscape of brewpubs in Australia, where figures such as Phil Sexton talk about the formative years while the likes of TWØBAYS – this country's first dedicated gluten-free brewery and taproom – and Mountain Culture – who have become a tourist destination in their own right in a region known for attracting tourists – reflect on how things have evolved.
For as little as $29.50 – which is a $10.30 saving – you will receive a year's subscription to the quarterly Beer & Brewer magazine and guarantee your copy of the Great Australian Brewery Guide that comes free with the Spring edition that's out for delivery in September.
By subscribing now you'll also be guaranteed to receive a whole lot more than just your brewery guide, with the Spring edition of Beer & Brewer magazine packed with long read features, our dedicated HomeBrewer section, pages and pages of craft beer reviews and more.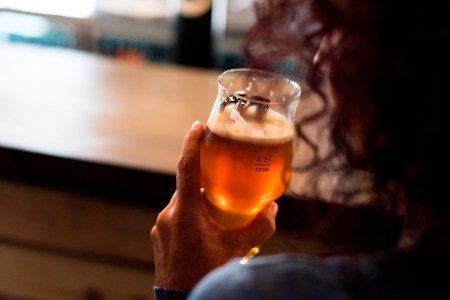 What's in the Spring edition of Beer & Brewer
Go Behind the Beer with Murray's Brewing's head brewer Jake Blaschka and discover the brewing secrets of his Le Pont Rouge – a Belgian Saison blended with Shiraz grapes
We ponder lager's place in modern craft beer with the likes of Chuck Hahn and Ross Brown while reviewing some of the beers currently nailing the category
The provenance of malt has increasingly become important to both brewers and consumers so we look into how maltsters are servicing that demand and how everyone benefits
Delve into Paul Holgate's beer memory banks where he recounts some of his fondest moments, including why Melbourne's Clyde Hotel in the 1980s had such an influence on his future
We sit down with one of the busiest people in beer – Modus Operandi's Jaz Wearin – who's not only been overseeing a new brewery and venue but launched one of Australia's most successful non-alc brands
A 12-page dedicated HomeBrewer section including multiple DIY recipes and a focus on all grain brewing and lagers
12 pages of craft beer reviews – where some of Australia's best sensory experts taste and review 86 of the latest and greatest releases.
And plenty more