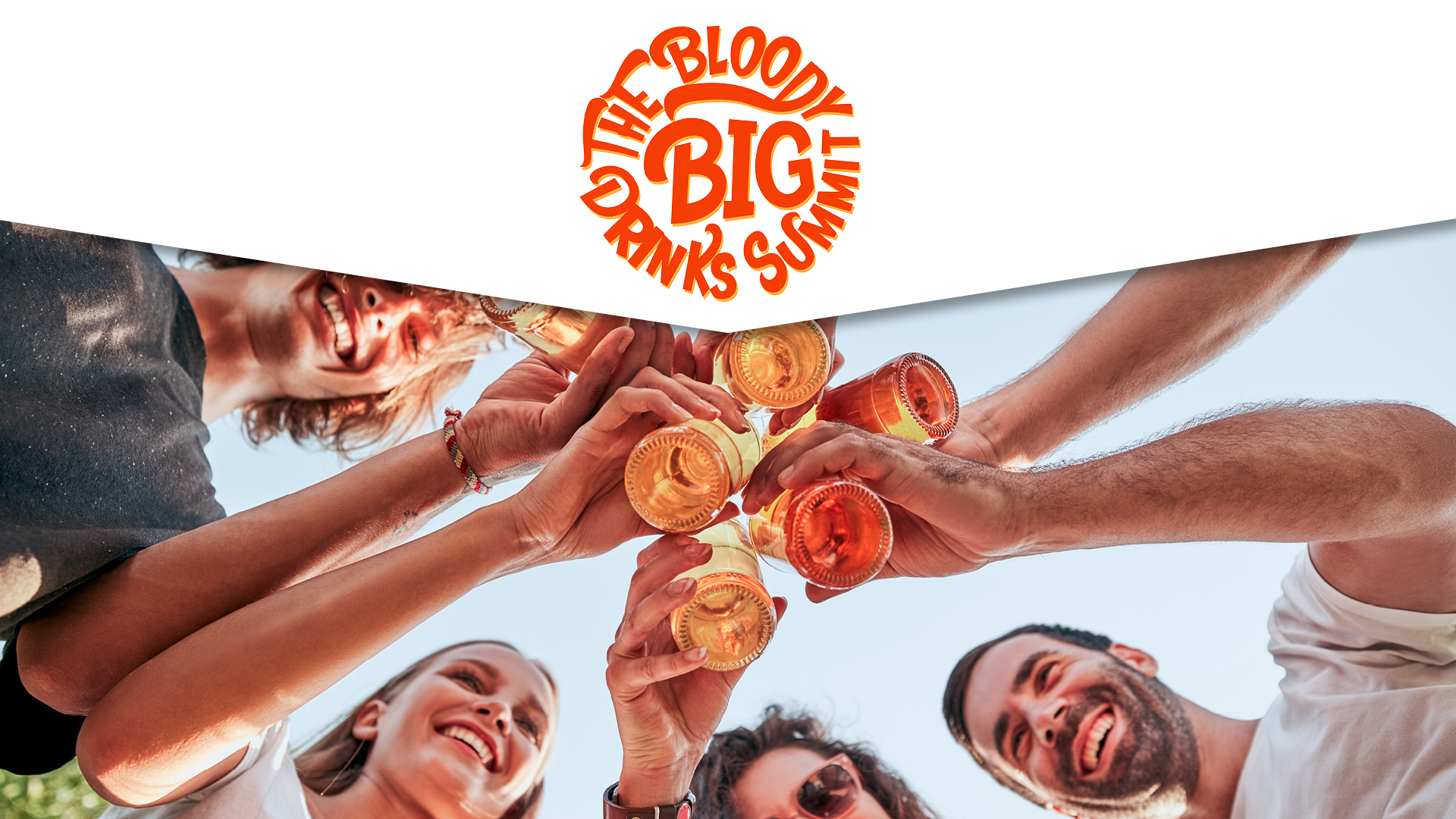 Tickets for the inaugural Bloody Big Drinks Summit (BBDS) are on sale now but there are only a few days left to secure an early bird all-access pass for $99.
The BBDS is basically a huge library of content – offering insights, advice and inspiration – for everyone involved in the drinks sector. With the likes of the Independent Brewers Association's general manager Kylie Lethbridge and Richard Jeffares, owner of gluten free brewery TWØBAYS, running sessions, there are more than 50 presentations, focusing on the major drinks categories and key topics such as innovation and trends; sales and marketing; and people and culture.
Tickets are available now for $99, and will go to the full price of $197 from Monday 4 October.
Organised by Food and Beverage Media, the publisher of Beer & Brewer, National Liquor News, The Shout and Australian Hotelier, the online event aims to offer practical advice and solutions to help the industry operate in the most effective, efficient and successful ways.
"We planned the Summit to be an upbeat, fun and inspiring asset for the industry, and the large pool of content we've assembled can benefit everyone working in the sector, whatever their role," said Paul Wootton, managing director of Food and Beverage Media.
"The Summit's goal is at the heart of all our publications: to give people in the industry the tools they need to improve their businesses and further their careers."
Content is on-demand, meaning you can view it whenever you like over the next 12 months.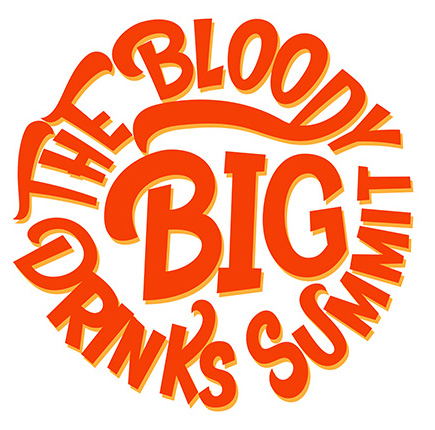 Sessions of particular interest to the brewing industry include:
How Craft Brewers Can Improve Beer Quality By Managing Hop Creep And Hop Burn – Denis Martin, Denmark
The Malt Renaissance – Stuart Whytcross, Voyager Craft Malt
How to Service the Gluten Free Community – Richard Jeffares, Two Bays Brewing
Brewery Automation – Neal Cameron, Brewtique
Independent Beer: It's Everyday Life – Kylie Lethbridge, IBA
Beer Faults and How to Fix Them – Tina Panoutsos, Asahi/CUB
The Future of Brewing is Sustainable and Tastes Amazing! – Gary Tickle, Sustainable Beverage Technologies, USA
The Rise Of Hard Seltzers And The Associated Impact On Other Liquor Categories – Laurie Wespes, Snooper
AR and Drinks Packaging – Dave Chaffey, Third Aurora
A Consumer Perspective Of The Australian On Premise – Graeme Loudon, CGA Strategy
Building An Engaging Social Media Campaign – Claire Stevens from Crunchy Social
How Technology Is Impacting The Shopper, Shelf And Space – Stephen Wilson, Strikeforce
Plus heaps more, plenty of which should be relevant to anyone interested in beer with sessions that look at retail, venue operations, trends and innovation.
There will be more beer content confirmed soon, with sessions on sour beers and more in the planning.