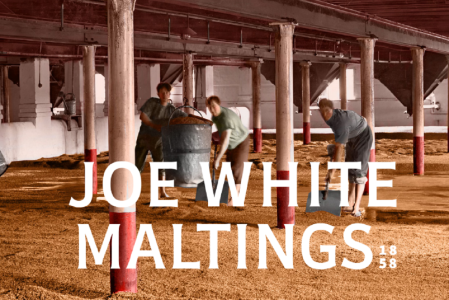 Joe White Maltings are giving away a ton of malt to one lucky respondent to a survey they're conducting.
Open to Australian craft brewers, Joe White said the survey is designed to help them continuously improve their products and services.
"As a token of our appreciation, we're giving away one pallet of malt to one lucky customer who completes our survey," the company said.
Joe White Maltings said the results of the survey will be used internally only and will not be shared with third parties.