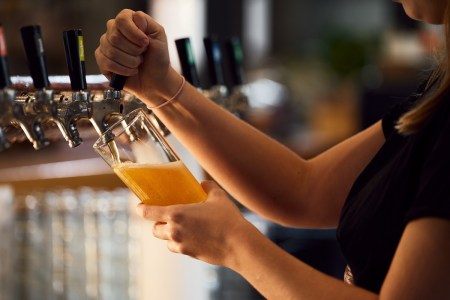 Australia's longest running eating and drinking festival returns at the end of this month and will once again highlight South Australia's thriving craft beer industry.
Kicking off on April 28 and running through until May 7, the Tasting Australia 2023 program boasts a number of events dedicated to beer lovers that showcase local breweries.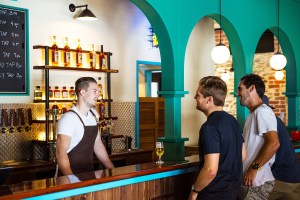 Tasting Table: Fruit, Glorious Fruit – an intimate tasting experience at NOLA highlighting fruity beers with Little Bang co-founder Ryan Davidson. You'll try a couple of Little Bang's finest, and a rare Belgian or two (Cantillon anyone?). All are incredibly drinkable and full of flavour.
---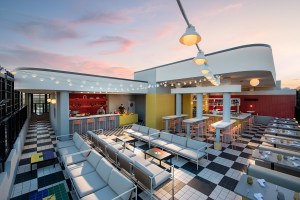 Tapas and Beer at Merrymaker Rooftop Bar – a multi-course tapas lunch paired with Mismatch Brewing beers. Members of the Mismatch team will be on hand to give insights into the beers while the Adelaide Central Market, Samtass Seafood, Section 28 Cheese and SheOak Baker will shape the menu, with fare from the Fleurieu and Eyre Peninsulas also set to shine.
---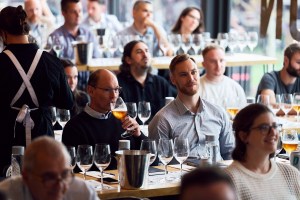 Masterclass – Beer and Barrel: a harmonious blend – join members of Pirate Life's brew team on a guided tasting of limited-release, barrel-aged beers. Throughout this masterclass they'll cover everything from the casks used to the filling and ageing process to getting the most out of every mouthful. Pours will be accompanied by a food pairing from a Town Square food vendor, further elevating the experience. An ideal session for those intrigued by this unique marriage of old and new world techniques.
---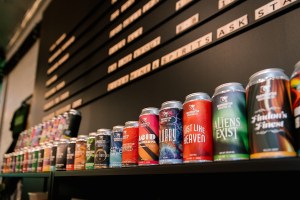 Shapeshifter Brewing Craft Beer Mediterranean Feast – join the Shapeshifter team to enjoy a selection of beer varieties with a shared four-course long lunch from Evi's Grecian Delights. Learn about the processes of brewing, discover how beers acquire different flavours and how they can be complemented by food.
---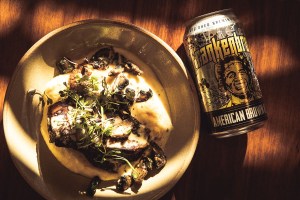 Beergustation – Big Shed Brewing, Shapeshifter and SixTwelve Brewing will showcase their beers at a long lunch at The Kensi. Guests will be immersed in a six-course luncheon inspired by Autumn's harvest where each course is set to reflect the kitchen crew's love for local food and beer.
---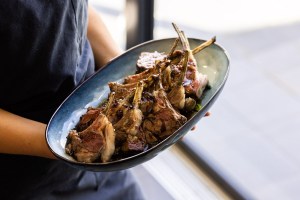 Argie Asado at Swell Brewery – McLaren Vale's Swell Brewery is teaming up with good friends Argie Asado for a night of traditional Argentinian barbecue among the vines. Enjoy a pint of Swell beer or a glass of wine on arrival, then indulge in three delicious courses.
---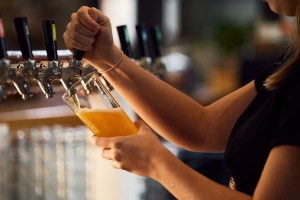 The Great Beer Versus Wine Dinner – Barossa Valley Brewing will help settle the age-old argument: which is better, beer or wine? There will be three courses paired with wine and beer.
View the full Tasting Australia 2023 program here.