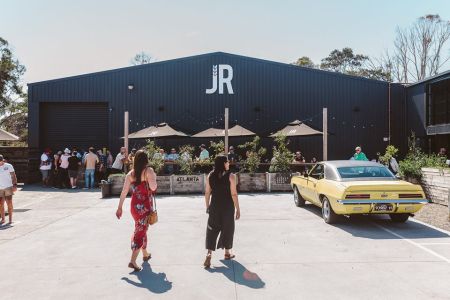 Jetty Road Brewery has lodged an application with the City of Port Phillip Council to develop a brewery and gastropub in South Melbourne.
The plans from the brewery, which is based in Dromana in the Mornington Peninsula, would involve repurposing and developing 139-145 Market Street to create a multi-storey venue with a 250-patron restaurant, a mezzanine dining room and a microbrewery.
The site is 250 metres from the South Melbourne Market. When it opens next year, it is expected to be open from 8am to midnight, seven days a week.
"Synonymous with life down the coast, the good life is about sharing, with family and friends, and sharing an experience as a community," says Grant Rodgers, founder of Jetty Road Brewery. "Bringing Jetty Road to South Melbourne, by the water, supports our brand direction.
"We have ambitious plans to create a neighbourhood hub, a place that supports our original mission of bringing the community inside the craft beer experience and celebrating together. We're excited that it's already creating a buzz."
Subject to planning approval, Jetty Road Brewery plans to open the doors to South Melbourne in Q3 2020.