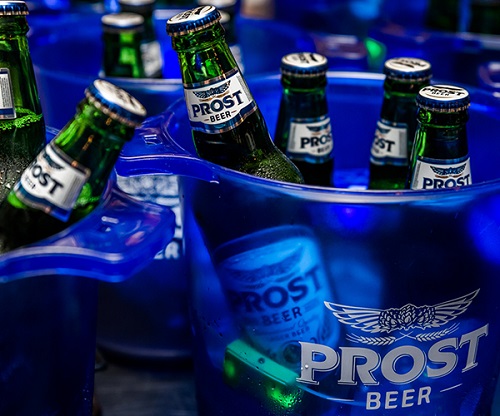 Prost Beer, an all new premium beer from Indonesia has landed on Australian shores – Prost!
Prost Beer is produced using high quality ingredients from three continents – golden malt from Europe, triple hops from Germany and the USA, and original yeast from Germany.
To ensure a sustainable environment, we use an aerobic system to fully treat the waste water, and our control equipment includes our own pond and paddy fields. For us, eco-friendly is non-negotiable.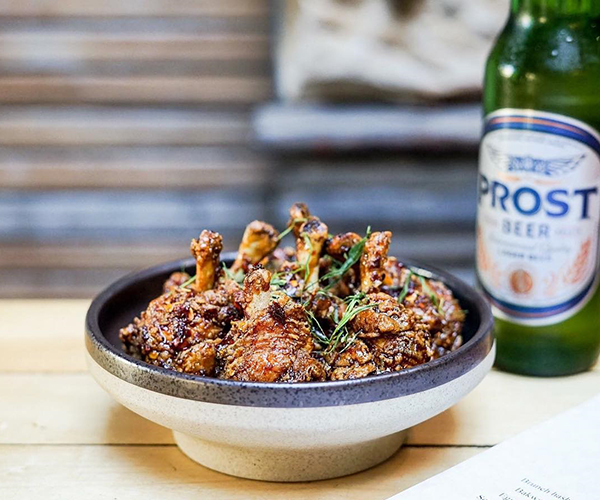 "Prost is already available in venues like Marble Bar, Solo Newtown, Mr B's Hotel, the Century Bar, Dynasty Karaoke & Bar, Albion Place Hotel and Charlie Chans, to name but a few," says Henny Sim, Director of Sales and Marketing, Australia, at 7 Pelangi Pty Ltd, exclusive distributor and importer of Prost Beer.
"In addition, through PROST! Event, is collaboration with a range of venues, musicians and organisations (like Colab Team, AzNConnecT and SGLBA), bringing our beer to various events from the most recent launch party with DJ Brooklyn on 23 November at Home The Venue to upcoming Sydney beer festivals on 1 December at Centennial Park, and Hot Import Night on 15 December at The Dome Sydney Showground."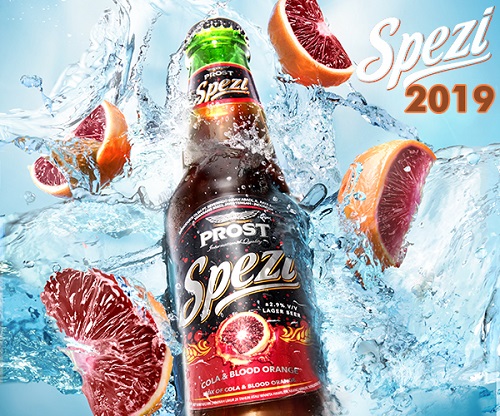 2019 will be an especially exciting year, as we will introduce our second brew to the Australian market. Prost Spezi is a cola and blood orange lager that only has a 2.9% ABV.
If you want to try Prost Beer for yourself, we'll be at Sydney BeerFest (Stall #7, C21) where for $7 you can enjoy Prost Beer in a 285ml polycarbonate cup provided especially by the event.