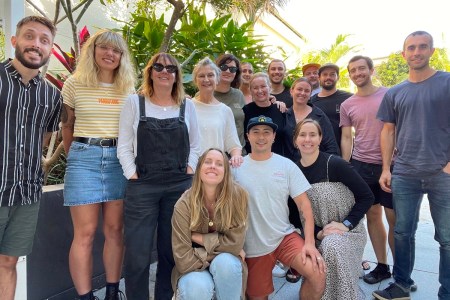 Back for its fifth year, the inGrained Foundation have announced a $200,000 funding pool for its 2023 Northern Rivers Large Grants Program.
A Northern Rivers based not-for-profit, the Ingrained Foundation's committee (pictured above) is looking to support local organisations who are doing incredible work among their communities when applications for grants open on Tuesday 4 April 2023.
The program is open to not-for-profits with DGR status and grants will range between $5,000 and $30,000.
With the aim of addressing a broad spectrum of challenges experienced within these communities, inGrained are seeking to support projects that fall into the following categories:
Conservation of natural resources and habitats.
Action on climate change.
Mental health and wellbeing.
Accommodation and homelessness.
Inclusion and diversity.
Founded as a separate not-for-profit by Stone & Wood Brewing Co (Fermentum Group) in 2018, the inGrained Foundation works to attract, generate and direct donations to grassroots charities.
In 2022, the Foundation donated an unprecedented amount to the Northern Rivers community, with over $350,000 provided via last year's Grants program and local flood relief efforts.
Open soon to not-for-profits with DGR status, applicants are encouraged to read the guidelines and submit before Friday 28 April, by visiting www.ingrainedfoundation.com.au.
This is a media release distributed by Stone & Wood.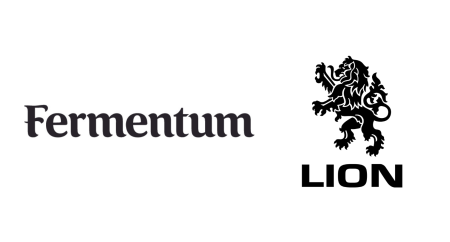 Meanwhile, Lion has announced new leadership for Fermentum, with the three functional leaders Richard Crowe (head of supply chain), Ed Jamison (head of marketing) and Jason Thomas (head of sales) to collectively lead the business.
Under this new model, Richard Crowe will report through to Lion Australia managing director David Smith as the key Fermentum voice within Lion's Australian leadership team.
Crowe said: "It's a true honour and privilege to be leading the very special team we have here at Fermentum. Good beer is, and always will be, our thing and that won't be changing.
"We'll continue to focus on our conscious business principles, and we're excited to see that positive momentum flowing more broadly within the Lion business."
David Smith said: "Rich has been a much-respected leader in the Fermentum business for many years and, together with Ed and Jason, brings deep expertise in craft and the commitment to community that has always been central to the Fermentum story.
"I look forward to the teams at Fermentum and Lion continuing to work collaboratively as we invest behind the growth of our craft beer portfolio, led by the much-loved Stone & Wood brand."
This is a media release distributed by Lion.