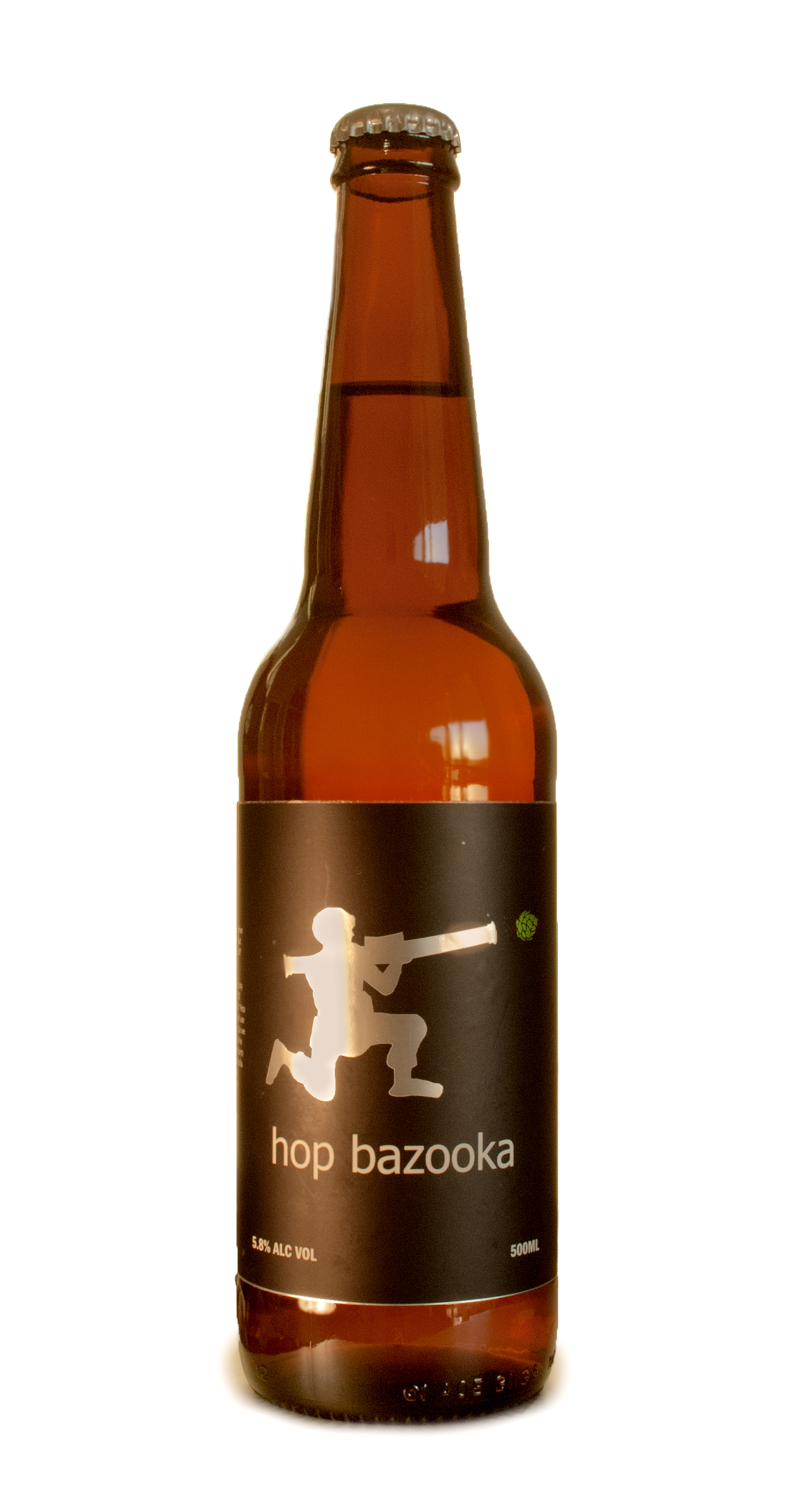 Geelong's Southern Bay Brewing Co has released their second seasonal release with the American style India Pale Ale that is Hop Bazooka IPA.
According to the team, this beer is best consumed fresh – great news for Melbourne-based beer fans – and has a resinous hop flavour and aroma with layers of passionfruit and tropical fruit.
For those in the area, the brew is being launched at The Alehouse Project in Brunswick East next Thursday October 18. As well as Head Brewer, Steve Henderson, presenting Hop Bazooka, there will be an opportunity for fans to sample the Southern Bay range for free between 6-7pm.
The brewing team will be on hand for any burning questions punters might have, along with last existing keg of this winters one-off limited release, a bourbon vanilla infused version of Metalhead Robust Porter.
Event details:
Southern Bay's Hop Bazooka Launch Party
Thursday October 18th, 2012
5:30pm start. (Free tasting is from 6pm to 7pm.)
The Alehouse Project, 98/100 Lygon Street, Brunswick East www.thealehouseproject.com.au
For those unable to make it on the night, Hop Bazooka IPA will be available first at the following bars and bottle shops: Randall's Geelong, Slowbeer, Purvis beer, Brunswick St. IGA, The Odyssey Tavern, Grumpy's Green, The Terminus Hotel, The Gertrude Hotel, The Alehouse Project, East of Everything and other great craft beer venues in the Geelong and Melbourne area.