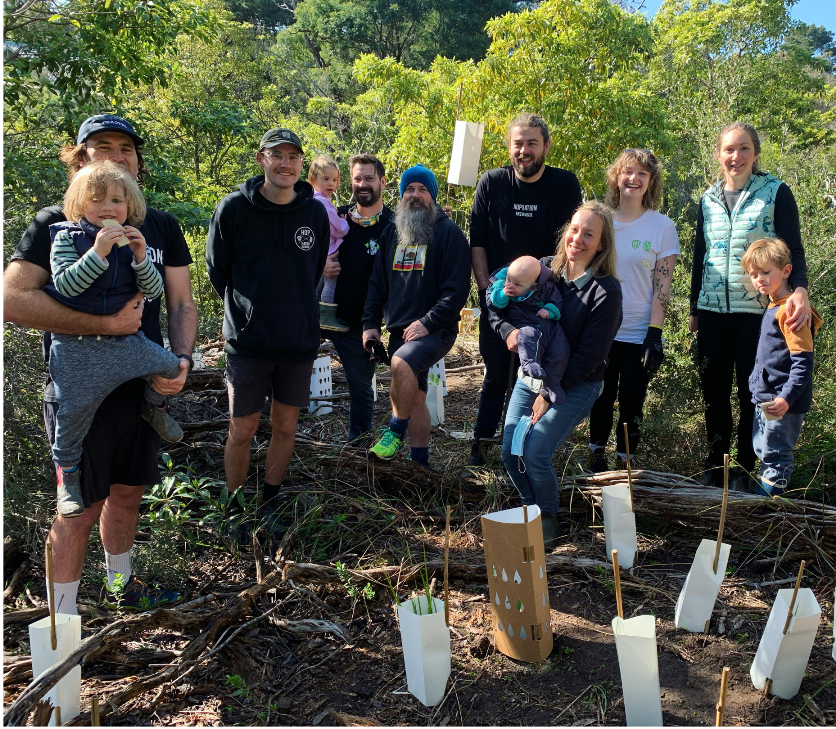 Hop Nation Brewing has announced a fundraising initiative where all proceeds from the first 100 cases of their new non-alc XPA Mind your Head will be donated to the Sunshine Reserve Committee and Planet Ark's seedling bank.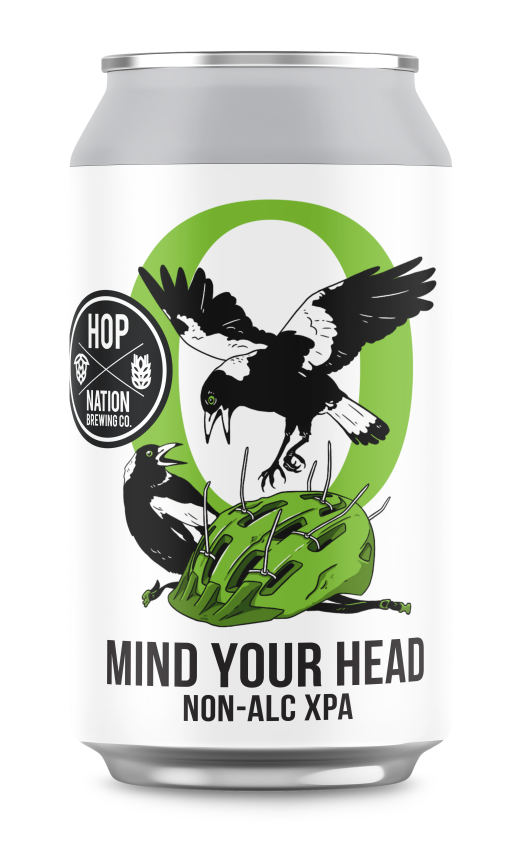 Forming part of the brewery's wider sustainability program, the Mind your Head, Mind the Earth fundraiser continues their focus on native tree planting in the efforts to offset carbon emissions at their newly acquired Mornington Peninsula site. That facility has also just installed a solar panel system that will offset the carbon dioxide equivalent of 99.9 metric tonnes a year.
In partnership with the Sunshine Reserve Committee – a collaboration borne out of volunteering efforts for Planet Ark's National Tree Day – the fundraiser will see 897 saplings planted in the remnant bushland reserve in Mount Martha in Victoria and donations made to support Planet Ark's seedling bank.
"At the Mornington site we have just installed an 82kW system made up of 182 solar panels installed on the brewery and taproom, enough energy to power approximately 60 per cent of our electricity needs," co-founder Duncan Gibson said, who added they will develop a battery section of the Mornington project and work towards 90 per cent of their power needs deriving from solar.
"We have always focused on buying agricultural products and single origin ingredients from companies that are not only transparent about their practices, but who manage their irrigation sustainably and do their best to mitigate pests naturally. We promote water conservation, recycling, use heat recovery throughout our brewing process to maximise power use and send by-products (such as spent grain) to local farms."