Looking for a beer that's gluten-free, low carb or non-alc? Holgate have something brewing just for you.
Gluten-free beer lovers rejoice! Holgate have found a way to brew a great tasting Tropical Pale with no gluten – and not only that, it's low carb too.
Thirst-quenchingly refreshing, their Tropical Pale – Gluten Free Low Carb has notes of pineapple and overripe fruit, balanced by a surprising bitterness from the tropical hops. It's so light, biscuity and beery, you won't believe it's gluten-free and low carb.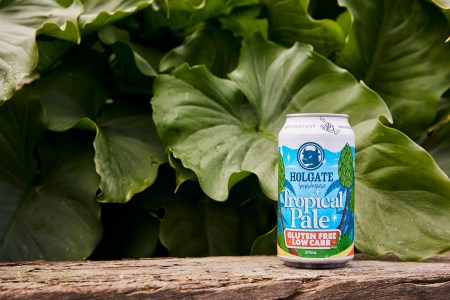 Looking for something with no alcohol? Their ever-popular Love All Pale Ale serves you the flavours you love with a biscuity malt and fresh hop bouquet – but with less than 0.5% ABV.
Many alcohol-free beers are sweet with low drinkability and bear little resemblance to the higher ABV cousins they are trying to emulate. Holgate think they've created a beautifully crafted version, offering a non-alcoholic beverage that is dry and refreshing with true beer flavours, great hop aroma and character worthy of a craft beer.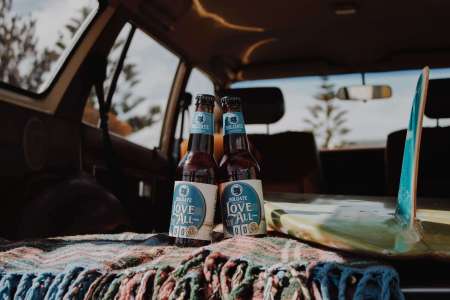 Both their 330mL bottles of Love All Pale Ale and 375mL cans of Tropical Pale are available now from holgateshop.com, Holgate's Taproom & Bottleshop in Woodend, and good beer stockists and venues. It is also available in package and on tap for distribution to stockists and venues Australia-wide.
Wholesale Beer Sales: beer@holgatebrewhouse.com / 03 5427 2510
This is a sponsored content piece. To find out more talk to the Beer & Brewer sales manager.