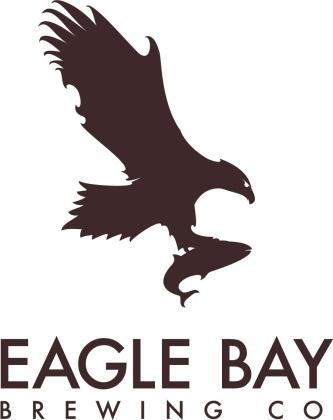 The WA based Eagle Bay Brewing Co, along with The Pour House Bar + Kitchen, are kicking it old school with the re-introduction of the Growler. Not regularly seen on the Australian market since the 50s, these 2L glass beer containers have been making a splash in the American craft beer scene and now Eagle Bay fans can get a taste of the action.
Known as Riggers in NZ and Brummbars in Germany, they are a spin-off of the, pre-pasteurisation, tradition of carrying your beer home in a bucket – 'Growler' comes from the growling sound made as CO2 escaped from the lid as beer sloshed around in the galvanised pail.
These days things are a lot more sensible and it turns out Growlers are the best way to get that freshly-tapped taste at home. They are available at Eagle Bay Brewing Co (Eagle Bay Rd, Eagle Bay WA) and The Pour House Bar + Kitchen, Dunsborough, with the great news is they can be filled at either venue. It's like a Swap-And-Go gas bottle. But filled with beer. So take a local home, support craft beer and help build a beer community.
For more information see their website.