Mt Tamborine Brewery of Queensland, seeks Head Brewer 30-50 hours a week beginning August 1.
Location: Mt Tamborine, Gold Coast Hinterland.
Mt Tamborine Brewery opened a 24 HCL brew house December 2009. Annual production averages around 100,000 litres. The brewery is attached to Witches Chase Cheese and Liquid Amber Bistro, a casual slightly upscale restaurant serving fresh made local produce. We are looking for a dedicated head brewer who can handle all brewing aspects of running a small brewery. Brewer works alone and is the primary brewery employee.
Mt Tamborine is a tourist destination withyear round visitors and primarily sells direct to the public.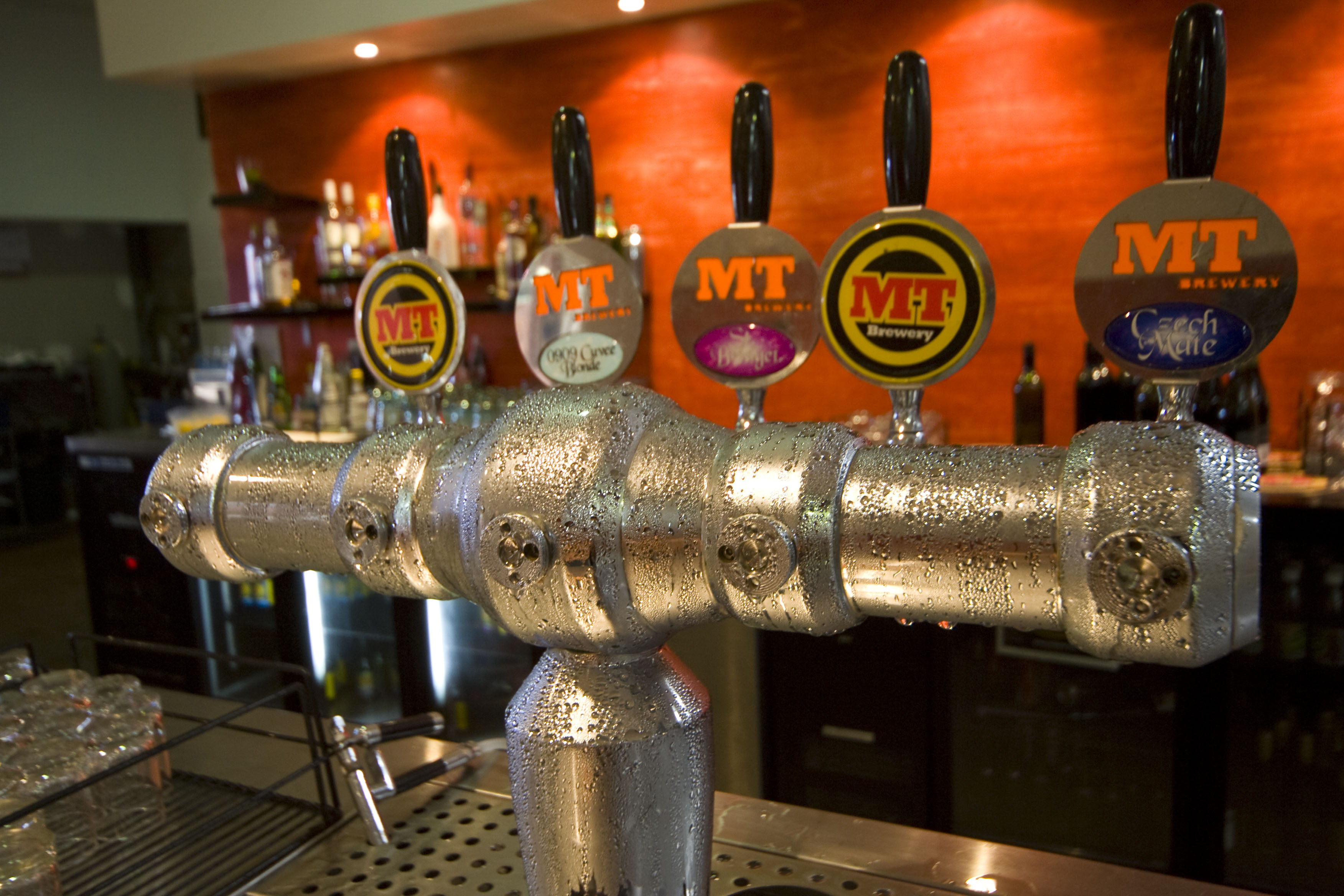 Responsibilities include:
• All Beer Production: Brewing, Cellaring, Filtration, Kegging, Yeast Management and bottling (Meheen 4 head)
• Recipe formulation, and following existing recipe
• Quality Assurance Operations: Cell Counts, Pitch Rates, Gravity Measurements, DO Measurements, Process Sampling, Yeast Viability Measurement, Taste Panel
• Ordering and management of all raw materials
• Education of restaurant staff (beer school)
• Monthly inventory management and weekly excise tax records.


Qualifications: 1 year prior professional brewing experience and/or formal brewing education are preferred. The ideal candidate will be dependable, self-motivated, detail oriented, with a strong mechanical ability and problem solving capability. Our brewer must have the ability to work well independently without supervision.

MT Tamborine Brewery is an Equal Opportunity Employer and committed to workforce diversity. M/F are encouraged to apply.

Contact: andre@mtbeer.com