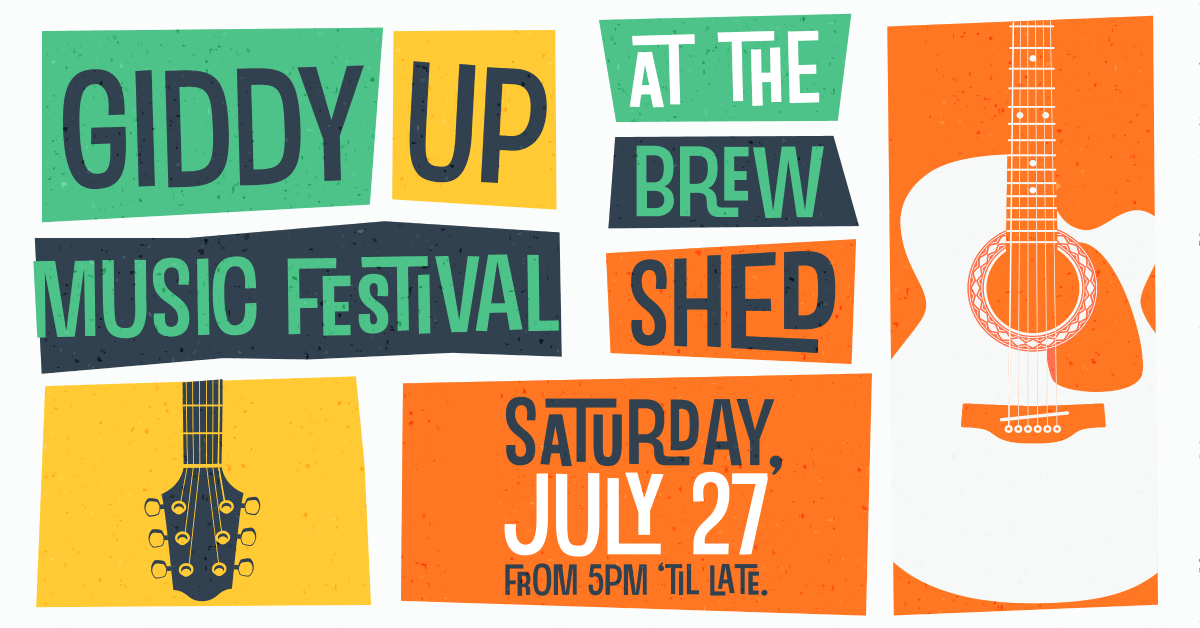 At the Pony we have a strong sense of community.  We like to drink beer, good beer and chat to people we may have just met.  You see, sharing stories, meeting or making new friends, listening to music or ringing the cow bell to celebrate a birthday with a stranger is just what we do.  Knock off drink served with a generous wood over Pizza on Fridays, supporting local artists, clubs and the dude and dudettes that just likes to get some home brew tip from the brewers.  These are the things that we hold dear.  Bring your dog inside, it is cold and making sure that you get some change from your hard earned Dollar when you have a family meal at the Pony so, it works for all of us.  While the kids ride the wooden rocking horses and the adults quench their thirst, we can all come as we are.
You can't all join us at the brewshed on a Friday night but hopefully you get a sense for who we are. From flying Zeppelins to Pied Pipers when you have a Pony you are part of our community.  We hope you enjoy our new West Coast IPA in a can, a beer made with perfection in mind.
What happening at the Pony in July
July is all about live music at the Pony.  Each weekend, we have live acts with a grand finale on Saturday 27th of July.
Join us at the Prancing Pony Brewery for the 'Giddy up music festival' on Saturday 27th from 5pm to late.  With a line-up of 5, young and upcoming bands this will be a fun evening.  Tickets are $ 20, which includes a can of The Piper West Coast IPA on arrival.  Tickets can be purchased on trybooking.com.
Indiago
Agapanter
the Flogs (Melbourne)
Elliott Johnson
Keiran Adair