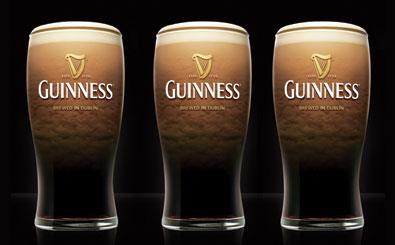 Guinness has announced that its St James' Gate Brewery in Dublin will stop using fish bladders (called isinglass) in the brewing process in an effort to allow vegetarians and vegans to enjoy its beer.
"Isinglass has been used widely within the brewing industry as a means of filtration for decades," officials from Guinness said in a statement.
"However, because of its use we could not label Guinness as suitable for vegetarians and have been looking for an alternative solution for some time. We are now pleased to have identified a new process through investment in a state-of-the-art filtration system."
A by-product of the fishing industry, isinglass is often used for the clarification of beer and wine.
While most of the isinglass used in the beer brewing process is removed by filtration, trace amounts remain in the beer.
It is a big change for the 256-year-old product, which will be fish bladder free by the end of 2016.