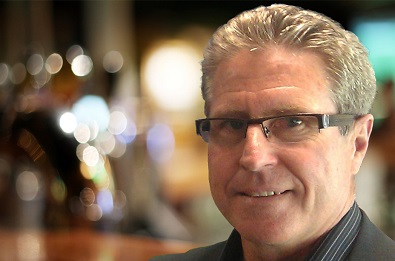 Gage Roads Brewing Co has appointed Graeme Wood as Non-Executive Director to the Board of Director's, to help guide the company's 'Returning to Craft' strategy.
Wood said: "I am really excited to get back into the beer business. As a Non-Executive Director of Gage Roads I feel I can make a strong contribution to the Company's 'Returning to Craft' strategy. I am a true believer in the potential of the brand and I am excited about the Company's future."
Wood has previously been a senior executive with both Foster's Australia and Treasury Wine Estates (TWE). He spent 18 years at Foster's Australia – including as General Manager of Sales at Matilda Bay Brewing Company – where he developed a deep knowledge of the beer landscape in Australia. More recently, he spent four years at TWE as Regional Manager responsible for WA, SA and NT.
He has also served as CEO of the WA Cricket Association (WACA) between 2007 and 2011 and was a member of the Australian Cricket team, playing 59 test matches and 83 one day internationals for Australia between 1978 and 1989.
Non-Executive Chairman Ian Olson said the Board is delighted with Wood's appointment.
"We were searching for the best person to supplement the Board's existing skill sets to deliver the Company's five year 'Returning to Craft' strategy. To achieve that, the Company requires strong expertise in sales, marketing and customer focus, which Graeme brings.
"We welcome Graeme to the Board of Gage Roads and look forward to his contributions at board level."