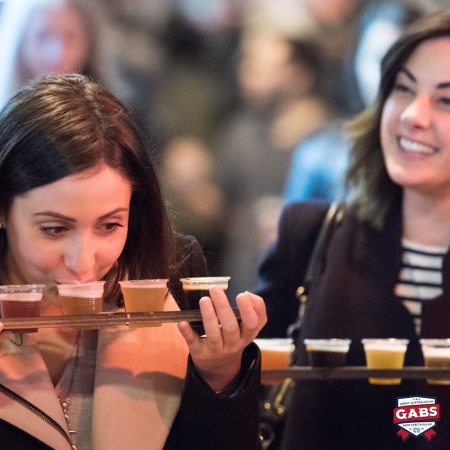 With the Great Australasian Beer Spectapular (GABS) making its long awaited comeback to the Harbour City this weekend the festival organisers have released the list of 112 exclusive beers and ciders attendees can savour at the Sydney event.
Kicking off this Friday night and continuing across two more sessions the following day, Sydney festival goers can now begin to plan their experience by viewing the GABS Exclusive Brew List here.
From Australia's Mountain Culture to New Zealand's McLeod's Brewery, over 110 craft producers from both sides of the Tasman feature on the list and their beers and ciders will be served through 350 taps across the three container bars in Halls 1, 2 and 3 of the Sydney Showground at Olympic Park. And the list features a myriad of styles with everything from easy drinking 3.8 per cent sours to adventurous 14 per cent Triple IPAs and multiple specialty ciders.
After last year's event was cancelled due to COVID-19 restrictions GABS have looked to build on their successes in 2019 where the Sydney event took the record for the biggest single GABS session in history. They've expanded the festival's footprint to cover 14,000-square-metres this year while adding the all-new Friday night session.
GABS Melbourne is on May 21 – 23 at the Melbourne Convention and Exhibition Centre.
GABS Brisbane is on June 12 at the Brisbane Convention and Exhibition Centre.