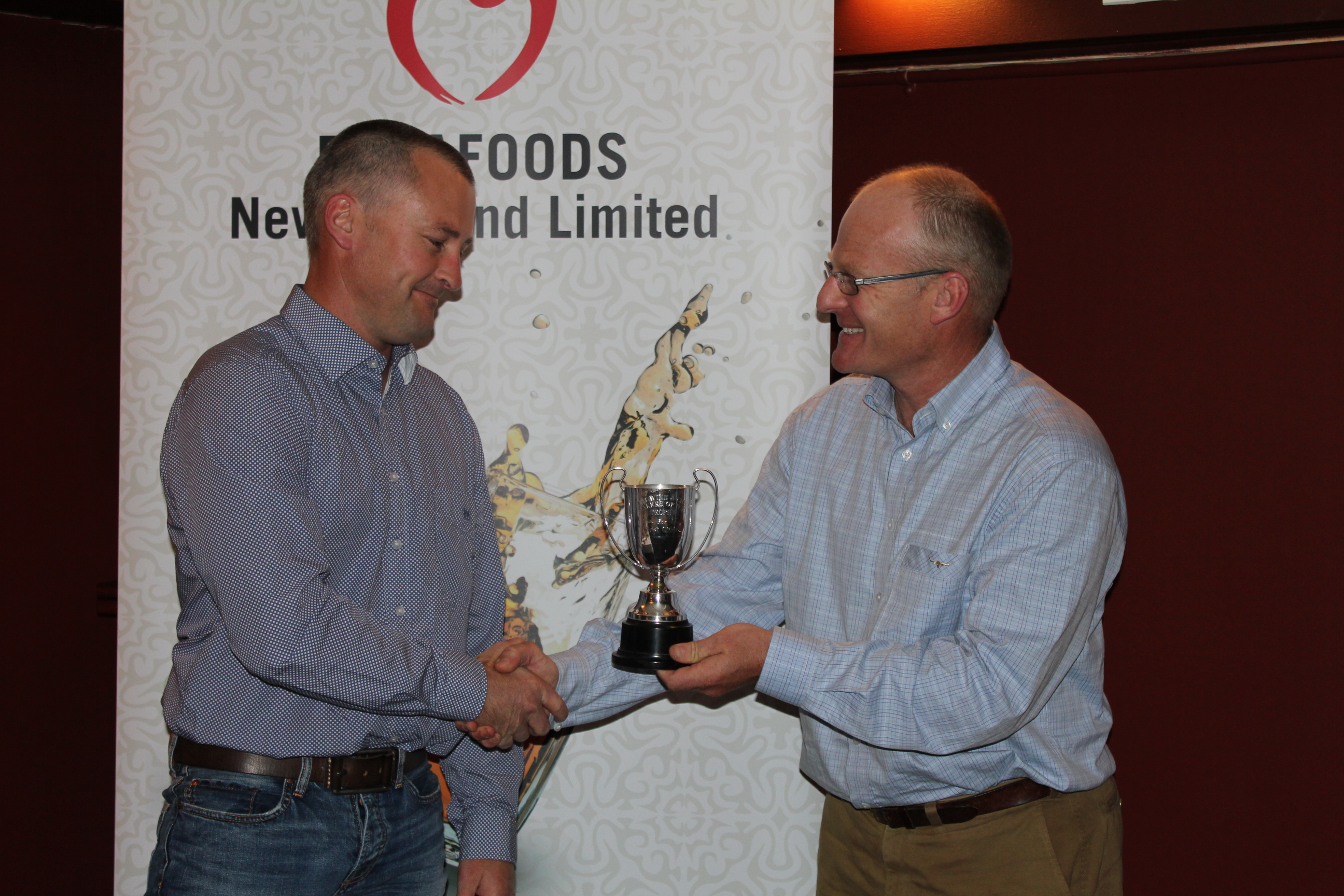 Sentry Hill Winery's "Garrison Red Medium" has been crowned Champion at the Fruit Wine and Cider Makers Trophy Presentation held in Napier.
Over 70 fruit wines were entered from around the country by fruit wine-makers, including 29 ciders/perrys, 11 fruit ciders, 25 fruit wines and 8 fortified wines.
The presentation ceremony was held in Napier amongst the well-known apple growing and winemaking province of Hawke's Bay on 11 November.
Sentry Hill Wines products are made using traditional methods, while still taking advantage of modern techniques, resulting in wines that are clean, crisp and true to flavour. Their Garrison Red Medium is a medium-full flavoured boysenberry wine that has a deliciously intense berry aroma and velvety palate with the complexity of oak.
Other trophy-winners include:
Graeme Oldfield Trophy – Lothlorien Feijoa Medium, Lothlorien Wines
Best Sparkling Wine – Sparkling Trinity, White Goose Winery
Best Still White Fruit Wine – Preston's Kiwifruit, Preston's Kiwifruit Winery
Best Still Red Fruit Wine – Garrison Red Medium, Sentry Hill Winery
Best Fortified Wine – Excalibur, Bembrose Estate
Best Cider – Kingston Scrumpy, Hawke's Bay Independent Breweries
For full results see: www.nzfruitwines.org.nz