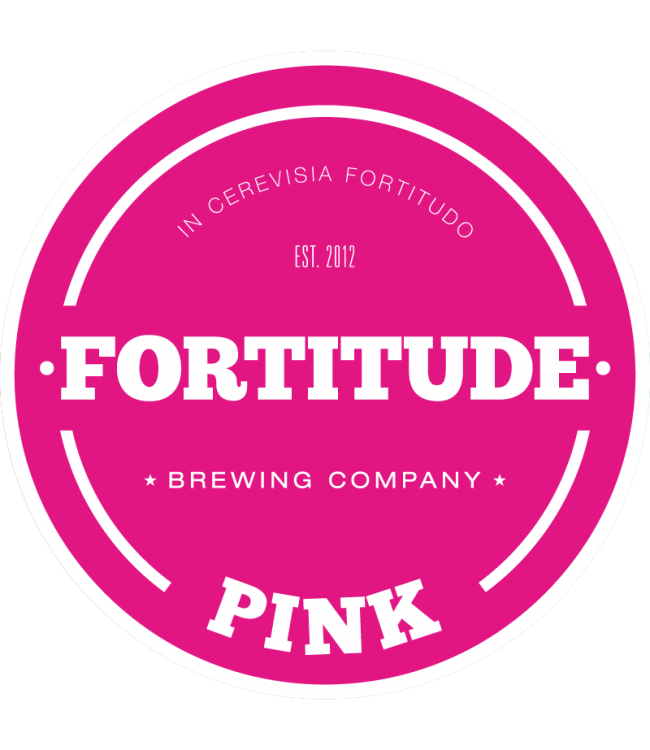 Queensland brewery, Fortitude Brewing Company has collaborated with their fellow Queenslanders Chicks With
Ales (CWA) and the Bar Of Social Conscience (BOSC) to raise money for Pink Ribbon
Day.
With their new brew they are aiming to raise over $5,000 for breast and gynaecological cancer research.
The brew itself apparently began life as a PIPA or Pink
IPA before morphing into something they affectionately named "PIPA the Pink Bits Crusader" according to their blog. The eponymous pink colour in the beer is achieved through the addition of hibiscus flowers, while the hop profile is lighter than for a normal IPA, with a focus on hops that offer floral notes.
PIPA will be released on Pink Ribbon Day, Monday 28 October at BOSC. Tickets for the launch are available at Eventbrite.
According to the blog, everything – including the beer, venue, catering, rose sparkling, ginand merchandise – has all been donated, meaning that every cent raised will go towards cancer research.