West City Brewing, the iconic gypsy brew born from the Western Suburbs of Melbourne, is about to gain a new breath of life, following a release by Grand Ridge Brewery after being purchased earlier in the year. Grand Ridge Brewery will maintain the original character of the brand with no intention to change recipes, or the look and feel of the brand. Stock will be hitting shelves across the country on the 17th September.
West City Brewing, launched by Bevan Dalziel, Fergus McGregor and Nick Cooper in August 2015, quickly gained a loyal following within craft circles around the country. However, the pressures of full time jobs, families and an increasingly competitive marketplace saw the brand up for sale towards the end of 2017, with founder Bevan Dalziel stating "We realised we could not continue in a way to do the brand justice and made the decision to try and find someone to take over".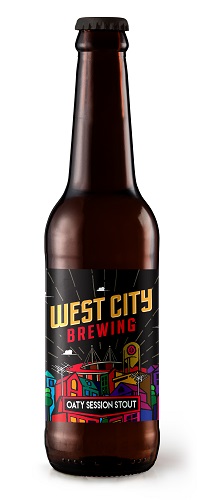 Grand Ridge Brewery held great respect for West City Brewing, not wishing to see the West City beers disappear, acquiring the brand after quiet discussions with the West City Founders in mid 2018. "We love everything the brand stands for, flavour, fun, community and a celebration of great quality craft beer being brewed for everyone who loves life in the West. We saw an opportunity to keep an awesome craft brand fully independent and also complement our own growing portfolio. It is a real honour as a family owned brewery to take on this exciting challenge. We feel a big responsibility to the loyal following of West City fans, who can rest assured we are completely focussed on upholding the delicious hoppy craft profile of their beers. I look forward to sharing one or two with all followers current and new. Cheers!!"– Eric Walters, Grand Ridge Brewery Founder and Managing Director.
Grand Ridge Brewery is 100% Australian owned and has been a pioneer in the craft beer industry across Australia since 1989. All Grand Ridge beers are made without any chemicals, preservatives or added sugars. A great fit for the future of West City Brewing.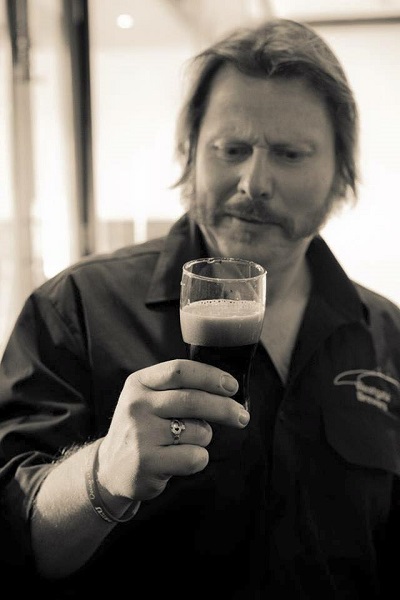 West City Brewing will relaunch the Footscray Ale and Oaty Session Stout, with stock hitting shelves on the 17th September, 2018. The two beers will be available in both keg and can format, cans being a first for the brand.
"We chose to relaunch in cans for a host of reasons, mostly for environmental and quality purposes … we also think they look rad" says Sam Cumming, Grand Ridge Marketing team. The move has been received positively by the West Side Beer Drinkers Facebook page, a craft beer forum that partly sparked the birth of West City Brewing.
Grand Ridge is excited by the opportunities this brand brings to their portfolio that now includes: Grand Ridge Beers, Twisted Sister Ciders, West City Brewing and the Grand Ridge limited release program set to debut later in the year.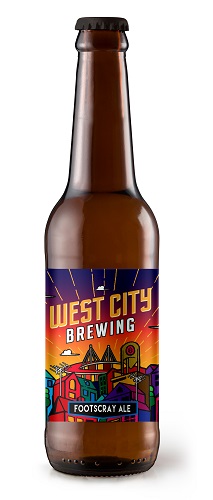 For further media information contact:
Cameron Dowsett
0419 397 157
Samuel Cumming
0437 884 199
Grand Ridge Brewery – 'Ethically Sourced, Responsibly Brewed'
Grand Ridge Brewery has been brewing the highest quality beer since 1989. Grand Ridge sources top quality ingredients, pure mountain water and Australian and International hops to produce 100% pure beer, with No added Chemicals and No Preservatives.