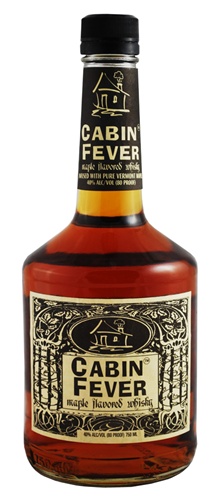 Diageo, looking to tap in to the the flavoured-whisky market and growing craft-distilling trend in the US and around the world, has bought Cabin Fever Maple Flavored Whisky for an undisclosed amount.
Diageo said Thursday that the Robillard family, which started Cabin Fever, will continue to be involved with the brand and its national roll out in the fall.Cabin Fever will become part of Diageo's catalyst unit, which concentrates on high potential brands.
Cabin Fever is an 80 proof whisky made
with maple syrup that is currently only available in certain markets,
with a loyal following primarily in the Northeast of the US. There is no
word as to whether it will be made available in the Australian market.
The news comes in the wake of a report that Diageo has plans to sink1 billion British Pounds in the whisky market over the next five years to meet the growing
demand from the emerging markets of Asia, Latin America and Africa.