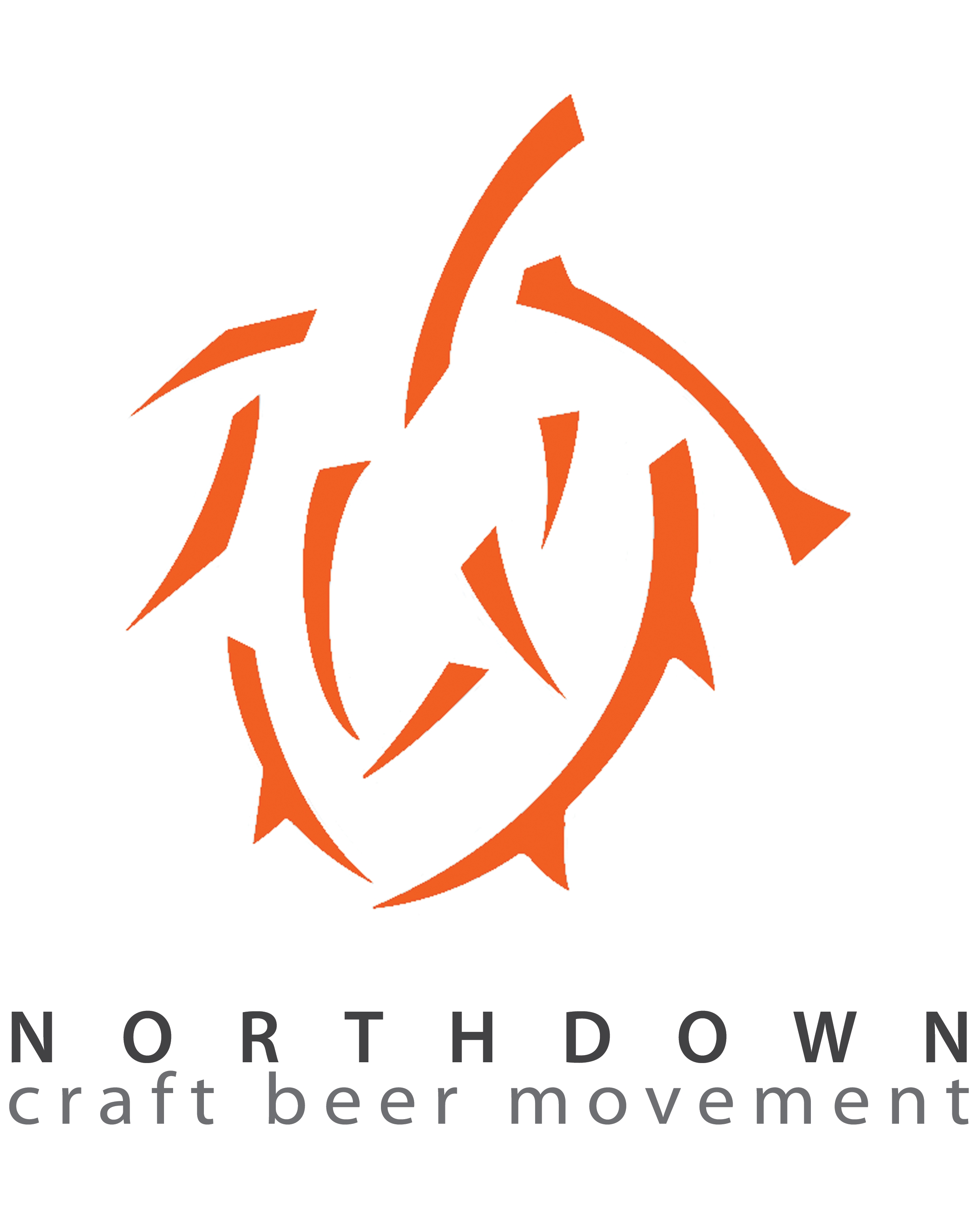 Northdown, Craft Beer Movement is searching for a beer enthusiast to represent theirportfolio and assist in sales.
Theirportfolio consists of remarkable craft-beer from across the world, including:
– Moylans Brewery, USA
– Baird Beer, Japan
– Croucher brewery, NZ
– Harviestoun, Scotland
– Beer Here, Denmark
– Amager Bryghus, Denmark
– Norrebro Bryghus, Denmark
Your role is predominately generating sales and maintaining relationships with both venues and cellars (on and off-premise clients) while having fun and enjoying amazing craft beer!
A passion for craft beer and great interpersonal skills is a must.
Previous sales experience not required.
Work part-time, full-time or whatever suits you! Sales rep role is commission based.
Applicants from all states in Australia encouraged to apply.
Please email any interest to info@northdown.com.au
Further information on Northdown, Craft Beer Movement can be found at theirwebsite www.northdown.com.au
Cheers!