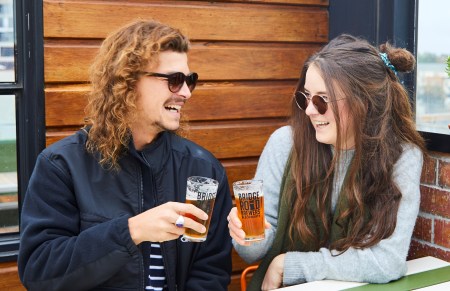 The Independent Brewers Association (IBA) is calling all Australians to raise a glass of independent beer at 2pm on Saturday 26 October for Australia's first Indie Beer Day.
A number of breweries and venues are rallying together and hosting events to spread the 'cheer'.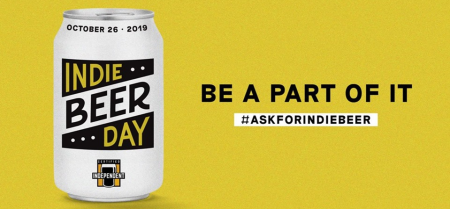 Aether Brewing is celebrating Indie Beer Day by opening its Northgate Taproom to the public for the first time. King Of The Wings will be providing food throughout the day.
Akasha Brewery will be giving a free middy to all who #askforindiebeer between 2 and 3pm. They'll be joined by burger company Beef'd Up.
New Glebe venue 12 Taps will be doing a special happy hour of their own, with half-priced beers from 1:30 to 2:30pm.
Prancing Pony is doing a 'big German Prost' as part of its Indie Beer Day celebrations. In addition, German dancing group Bund der Bayers will be treating guests to the Schuhplattler, which is slap dancing.
Great Hops Brewing Co is offering 20% off IPA pints all day.
Endeavour Tap Rooms will be offering $5 schmiddies.
Rocks Brewing Company will be doing a Happy Hour deal on their core range beers from 2 to 3pm.
Newcastle's Grain Store is filling all 21 taps with Indie Beer Award-winning beers, with live entertainment on-site.
Robe Beer Fest is celebrating National Indie Beer Day at its sixth annual beer festival on the seaside.
Stone & Wood is inviting the local community to join celebration at the brewery in Byron Bay, which will feature pop-up bars, nibbles from the canteen and an orchestrated 'cheers' at 2pm.