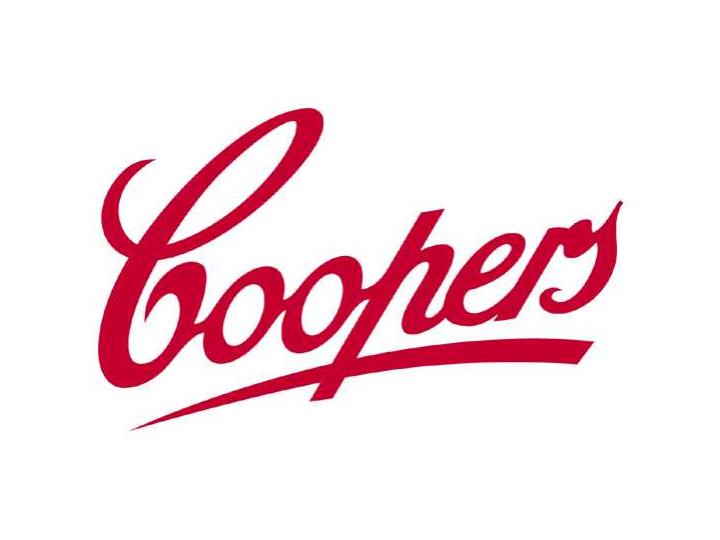 Coopers Brewery has signed a distribution agreement with leading US craft brewer Anchor
Brewing Company, which is expected to increase Coopers' sales throughout America.
The arrangement may also lead to Coopers importing and distributing the iconic Anchor Steam
beer in Australia within the next two or three years.
Coopers Chairman and Marketing Director, Mr Glenn Cooper, said the agreement had been
reached during recent discussions in San Francisco with Anchor Brewing's owners Keith Greggor and Tony Foglio.
"Keith and Tony were previously executives of Skyy Vodka and last year purchased Coopers
former US distributor, Priess Imports," he said.
"Last year they also purchased Anchor Brewing from former owner Fritz Maytag and are now keen to increase distribution of both Anchor and Coopers' products throughout the US.
"Coopers former Export Manager, Terry Miniken, who had been working in the US with Priess,
has been taken on by Anchor to look after our brand."
Mr Cooper said Anchor was recognised as one of the founders of the craft brewing segment in the US and had developed an outstanding reputation, despite being a relatively small producer.
"Coopers also fits comfortably into the craft brewing segment, which is the fastest growing sector of the US beer market," he said.
"Anchor brewing has just started a major brewery expansion which is expected to increase
production by between 20,000 and 30,000 cases a month," Mr Cooper said.
"Once that is in place, they have indicated they may be in a position to consider exporting their
beer to Australia."
Anchor Brewery was founded in 1896 in San Francisco. It was purchased outright in the early
1970s by the Maytag family, which invested in new equipment and developed the current range of beers, highlighted by its iconic Anchor Steam.
Mr Cooper said beer exports currently made up about 3% of Coopers total business, but was
expected to grow this year, despite the high Australian dollar.