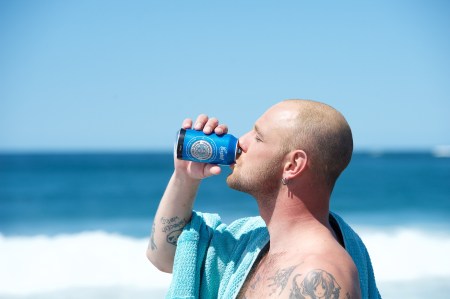 Coopers Brewery's Session Ale has been renamed Pacific Pale Ale and will be released in rebranded cans by the end of October.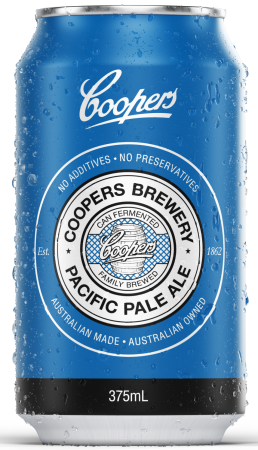 The Adelaide brewery said the decision to rename and rebrand their 2017 4.2% release, that features Galaxy and Melba hops, is because they consider the word Pacific as "identifiable with a style reflecting refreshment, flavour and fruitiness".
"So to better align with its category and reflect its refreshing, tropical flavour profile, we've changed the name to Pacific Pale Ale," Coopers marketing and innovation director Cam Pearce said.
"It's still the same great tasting beer in a blue can but with a new name that we feel better reflects its position in the growing craft beer category."
Meanwhile, Coopers has teamed up with Australian singer/songwriter Angus Stone and his solo project Dope Lemon as a Pacific Pale Ale brand collaborator.
As part of the partnership, Dope Lemon will produce and release a series of digital content pieces for Coopers while the brewery.