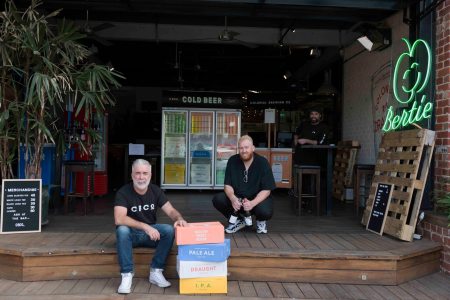 The Colonial Brewing Co are on the hunt for a new, full-time on premise sales member to join their team and to help grow the brand in the Victorian market.
The brewery is yet to make a public statement about the future of their brand name following the debate that erupted in recent weeks, but this news shows they are looking to expand despite the controversy and the downturn caused by COVID-19.
Colonial's marketing and communications manager Jenna Godley said the company have had "an interesting few weeks to say the least, but at the end of the day we are here to brew beer and get beer in people's hands and we need some help in Victoria to do that."
Some of the key responsibilities of the role include managing Colonial's current portfolio of customers within the on premise market in Melbourne's CBD, activating and hosting events and tastings both on and off premise, including festivals, and strategic thinking to increase distribution and visibility of their brands.
For more information on the role head here.
Contact Beer & Brewer by clicking here to share your news and views.