Pirate Life's South Coast Pale Ale is citrusy, crisp and crushable, and serves as a refreshing take on a ubiquitous style.
Brewed in Port Adelaide with a blend of premium pale malts, it settles in at 4.4% ABV, and champions hop varieties Wai-iti, Taiheke and Cashmere.
Unlike some examples in the category, it's been crafted with subtlety in mind. The resulting liquid is sunny yellow in colour, low in bitterness and decidedly gentle on the tongue.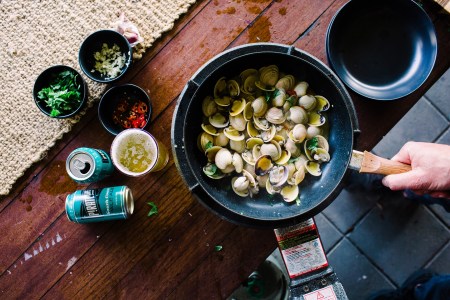 It can be enjoyed from a glass (though we prefer the tin) and delivers aromas of pineapple, peach and citrus. On the palate, tropical fruits pair with malt sweetness and a bright, cleansing mouthfeel.
So, whether you're a mainstream beer drinker new to craft, or a purist hunting a refreshing and well-made alternative, our South Coast Pale Ale is sure to please.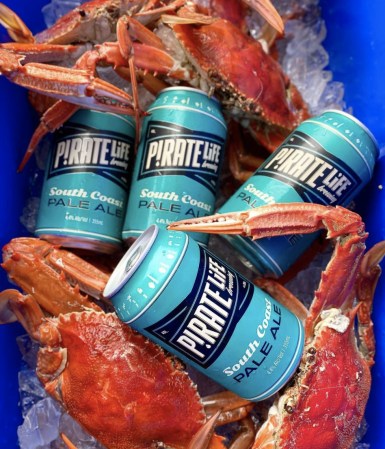 Food match: Local seafood, Thai noodles or an expertly barbecued snag.
Company Contact details
Hannah Candy