20 January 2011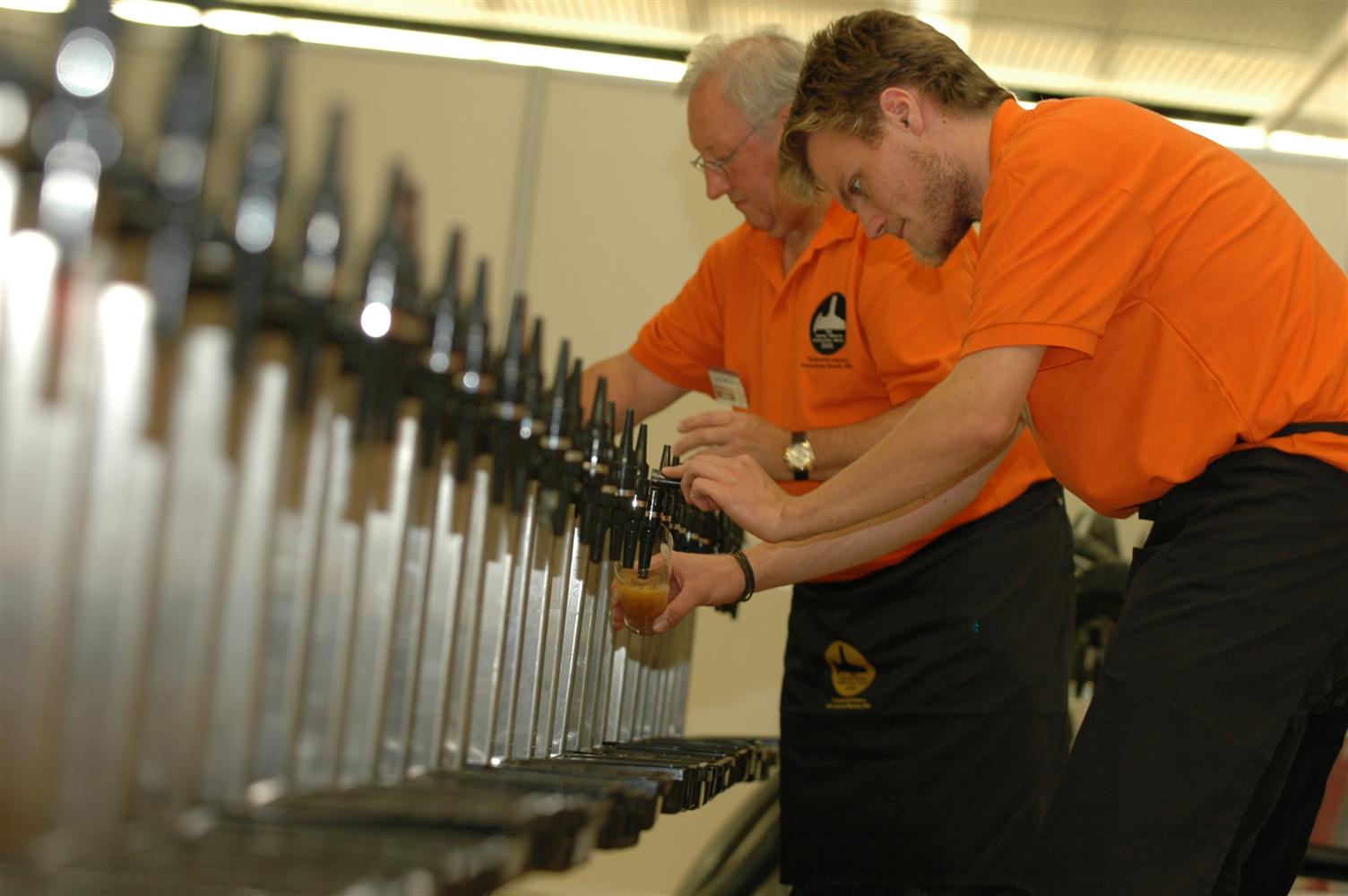 Entries to next month's Brewing Industry International Awards (BIIA) have outstripped the level achieved in 2005 following a flood of recent submissions. With over 770 entries received to date, the closing date has again been extended, allowing brewers to enter if they can deliver their beers to Burton by Friday 28th January.
Ruth Evans, CEO of competition organisers Brewing Technology Services, said, "We're delighted to have received this many entries to the competition after a six year absence. It speaks volumes for the high esteem and affection in which the Awards are held by the international brewing community."
With three weeks to go until the start of the competition on 9th February, the organisers are making final arrangements to stage it and the International Festival of Beer that follows it for the first time. Both are being held at the National Brewery Centre in Burton – marking a 'return to its roots' for the competition, which was held at Burton Town Hall for a number of years from the mid-1980s.
Key to the smooth running of the Awards is a team of stewards, led by Dr George Philliskirk of the Beer Academy, acting as chief steward for the event. He said, "The reputation of the Awards lives or dies on our ability to serve judges with the right beer, at the right time and in the right condition. This is no small undertaking, given the number of keg, cask and bottled beers and their differing dispense requirements, but it's one we are confident of achieving."
The Brewing Awards close on Friday 11th February with the announcement of the bronze, silver and gold class winners. The National Brewery Centre then opens its doors to the public for an International Festival of Beer. Evans said, "The beer festival is a welcome addition to the Brewing Awards, giving the competing brewers an opportunity to promote their beers to enthusiastic consumers. Visitors will not only taste beers from all corners of the globe, but learn about how they are made from some of our judges and brewers. It will be a fantastic event for the Brewery Centre, for Burton and for beer."
Entries to the competition should be made through the Brewing Awards website www.brewingawards.org. The entry fee is £150 (+ UK VAT) per beer, and entries are eligible for duty suspension. Medal winners will be announced immediately after the event, while category winners – selected from the gold winners for each class – will be revealed at a separate Awards ceremony on 12 April 2011 in London.
The Brewing Industry International Awards 2011 are sponsored by: BFBi, International Agri-Technology Centre, Brewers' Guardian, Institute of Brewing & Distilling, British Beer & Pub Association, Morning Advertiser, British Guild of Beer Writers, Brauwelt and Bebidas magazine, with the Japan Craft Brewers Association acting as Association Partner.