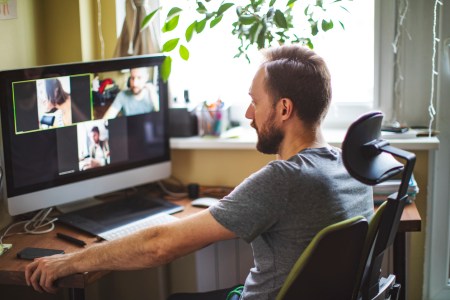 You've heard all the negative news about Covid-19. Now that is not going to stop us providing the same high quality short brewing courses we have for the last 12 years.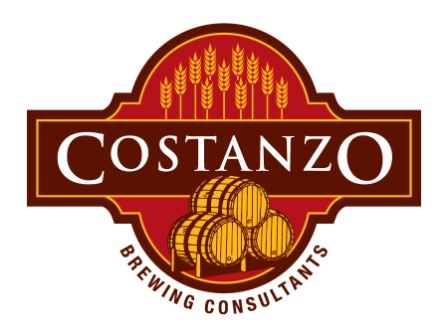 In fact, now, many of you are at home and have a greater opportunity to do that short brewing course you've been wanting to do.
Due to the government social distancing requirements we have decided to run the courses through on-line conferencing means using Zoom. You can download the free version of Zoom, to participate, on you PC, tablet or cell phone.
The same high quality brewing course content will remain. Students will be able to interact with the facilitator by asking questions during the course.
Students from different time zones can now enroll provided they are willing to partake in the timezone on AEST(Sydney).
For students outside Australia, they will need to pay once an invoice is issued and not through the WeTeachMe platform. Please contact me separately , if that is the case.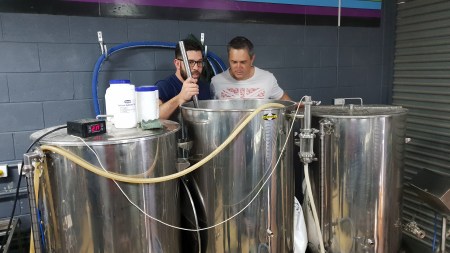 However, due to the closure of many microbreweries we cannot have the brewery Brew Day included at this time for the Masterbrew course. Hence, the length of this course has been reduced to 3 days. The course cost will reflect this.
There are three times scheduled for this year and depending on the success of these video-linked courses we may increase the number of courses.

You can book the 3 day Masterbrew course on the WeTeachMe website here, if you live in Australia or send me an email for all other students.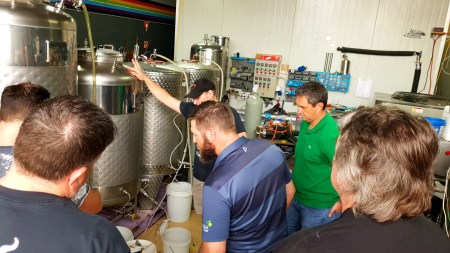 The first five students enrolling in the Masterbrew course will receive a free half-hour consultation with the facilitator on any topic or if you are considering starting a microbrewery. Mention this ad to collect your free consult.
NB please note that the one day essentials course will be held on the Friday before the 3 day Masterbrew course. You can book for this course here.
For Further information please visit www.costanzobrewing.com or call Vincent on +61(0)408104176