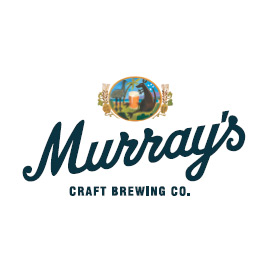 Murray's are moving up in the world and as a result they need to sell their original brewhouse.
On offer is a Premier Stainless System 12hL Brewhouse, separate additional HLT, Mash Tun and Whirlpool, along with 5 x 12hL Fermenters/Unitanks, 10 x 12hL Conditioning tanks, keg washer/filler and assorted pipework etc.
The brewery is looking to sell the lot as a total brewery package.
Price on Application.
Please contact brewer@murraysbrewingco.com.au