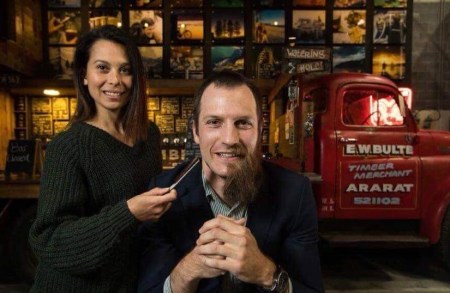 Nine independent breweries across Australia raised over $23,478 through their support for HalfCut.
HalfCut is a not-for-profit organisation in partnership with Rainforests Trust, which purchases and protects rainforests for threatened and endangered species.
On 31 August – National HalfCut Day – the Forest Pulse campaign saw people raise awareness that 50% of the world's forests, rainforests have been destroyed and 50% of the plant species are extinct.
The new movement raised over $238,322 overall, which was matched dollar for dollar by Rainforest Trust, raising just short of half a million dollars. This went to saving over 177,461 acres of rainforest.
One acre of rainforest produces over 76,000 litres of water annual, stores over 181 metric tones of carbon, the equivalent of absorbing 39 cars emissions in one year.
Nine breweries and 32 venues across the country took part by hosting Forest Pulse Karma Kegs. In addition, Willie the Boatman's Pat McInerney and Sauce's Mike Clarke went HalfCut themselves.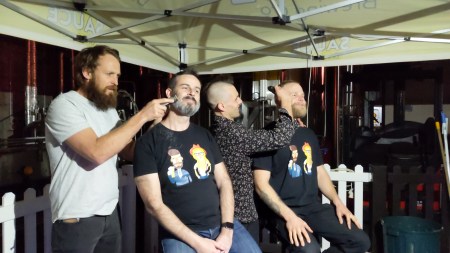 "It just makes sense to support this campaign and go all out," comments Alex Fenshaw, co-owner of Sydney bar The Temperance Society, who also went HalfCut for two months.
"No rainforests, no water, no beer. It was great to get so many breweries giving Forest Pulse Karam kegs and happy to support Jimmy HalfCut and the movement."
The nine breweries involved in the Forest Pulse campaign were:
Sauce Brewing Co
Willie the Boatman
Young Henrys
The Grifter
Foghorn Brewhouse
Riverside Brewing
Yullis
Six String Brewing Co
Marsden Brewing Co.