10th May 2011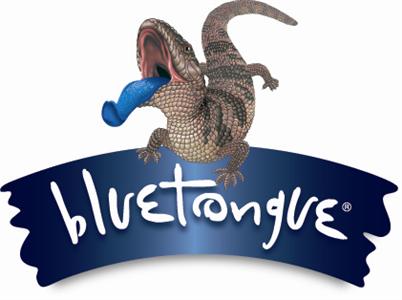 The brand new, state of the artBluetongue Brewery is looking for someone to help monitor the quality of our beer!
The role of the Microbiologist or Micro Lab Technician is to coordinate hygiene control operations and monitor yeast health and performance as part of the brewing process. To succeed in this role, you must be as comfortable in the lab as you are in front of a group of people, presenting results and observations to the brewing and packaging teams.
Other key deliverables in this role will include:
The development, implementation and maintenance of written work instructions and protocols for all line processes
Constantly seeking opportunities for continuous improvement and problem solving
Contributing to the training and development of brewery staff in hygienic practices
The ability to work safely in a manufacturing environment
A tertiary degree in microbiology will be highly regarded, but not essential. Above all, we are looking for someone who is highly professional, with demonstrated analytical skills and a high energy and passion for what they do. This is an amazing opportunity to be a part of an industry leading team at a state of the art facility.
The team atBluetongue Brewery take a great amount of pride in the products they produce, and the way in which they are produced. If you are looking for a challenging and dynamic role, in a supportive and collaborative workplace – you could be the person we are looking for!