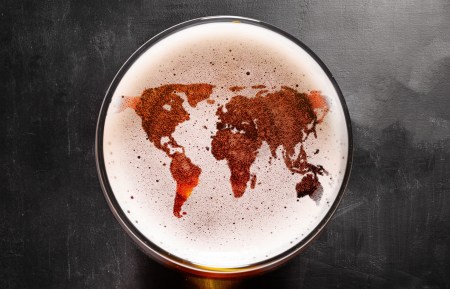 Brewery applications for the 2018 World Beer Cup are open.
Often referred to as 'The Olympics of Beer Competitions', the World Beer Cup (presented by the Brewers Association) is the most prestigious beer competition in the world and is held every two years in conjunction with the annual Craft Brewers Conference & BrewExpo America, which for 2018 will be held in Nashville, Tennessee.
Developed in 1996 to celebrate the art and science of brewing, the World Beer Cup aims to create greater consumer awareness about different beer styles and flavour profiles while promoting international brewing excellence.
The competition is open to professional breweries around the globe that meet all legal and permitting requirements for breweries in their respective country.
The 2016 competition saw 6,596 beers entered from 1,907 breweries, representing 55 different countries; the make-up of the elite international panel also has an international flavour, with 253 judges from 31 countries.
Six consolidation points around the globe have been established to aid in transportation logistics and costs. They are Sydney, Australia; São Paulo, Brazil; Toronto, Canada; Vancouver, Canada; Tokyo, Japan; and Amsterdam, Netherlands.
For more information about the application process, registration forms, and more, visit the competition details page on the World Beer Cup website.