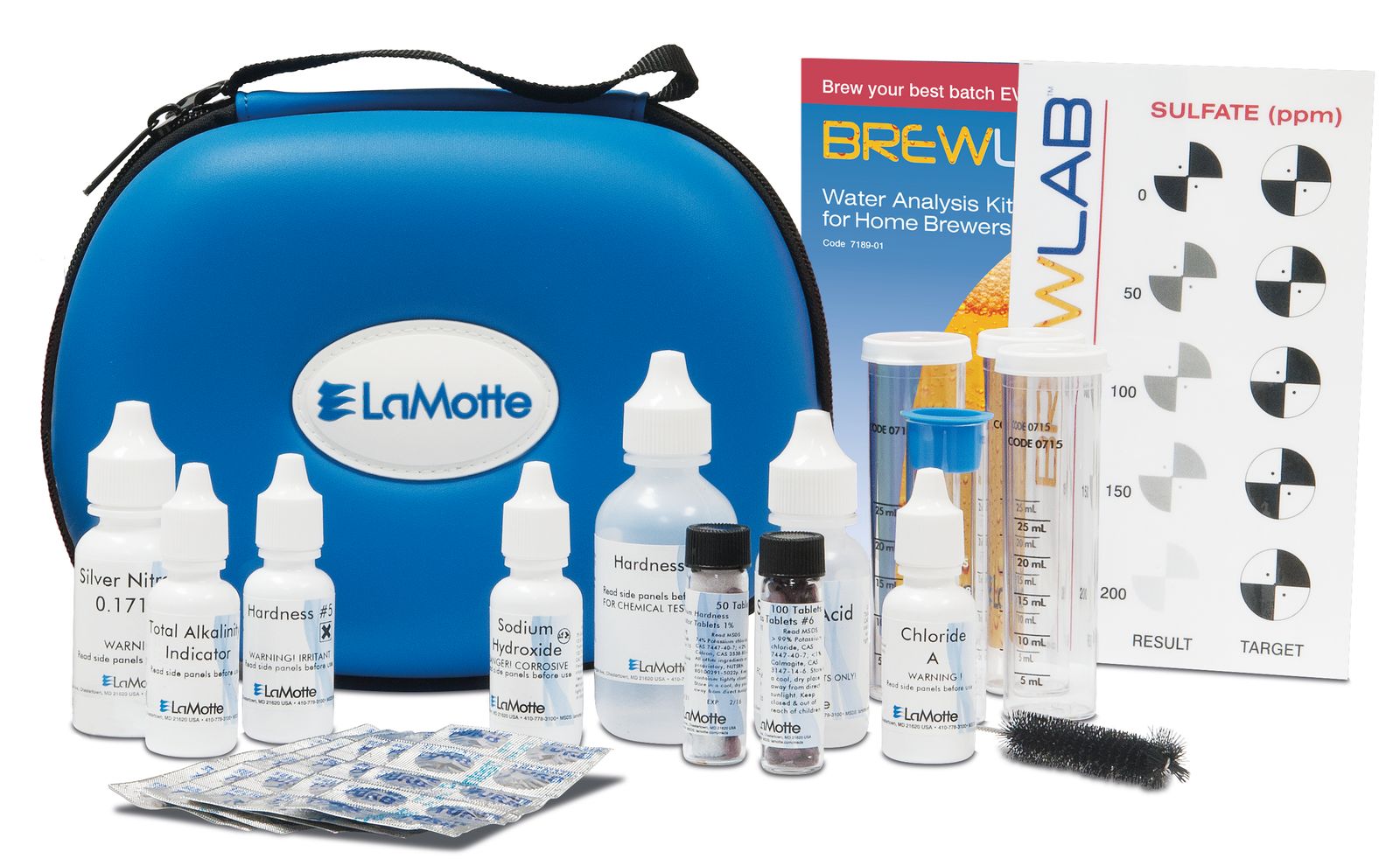 Beer is 90% water, so it's no surprise that water is the most important ingredient in any brew. The quality of mineral content of brewing water can have a huge impact on the flavour of beer. So the first step to brewing great beer is to understand what is in your water – great beer starts with a knowledgeable brewer.
So how does water chemistry affect the taste of beer?  The chloride ion, for example, acts to bring out the sweetness and fullness of the malt flavour, much like table salt does for food.  Excessive dissolved oxygen in brewing water can lead to rapid fermentation and excessive yeast growth, resulting in higher ester production and fruitier flavours.  This could be desirable or undesirable, depending on the style of beer you are brewing.
The exciting news is that LaMotte Pacific are now manufacturing BrewLab reagents locally in Australia, making the test kits more affordable than ever before.  In the past the kits have been manufactured only in the USA, and with the great expense of shipping hazardous chemicals overseas the kits have been quite expensive for the Australian market.  The drop in price is what so many Australian homebrewers have been waiting for and our kits will now be flying off the shelf.
LaMotte has developed a full range of testing products for both the home and professional brewer and winemaker.  The LaMotte BrewLab® Basic Kit monitors 7 essential water quality factors including chloride, sulphate, alkalinity, total hardness, calcium hardness, magnesium hardness and sodium. The BrewLab Plus® Kit includes a digital pH meter and the BrewLab PRO® Kit for professionals includes additional tests for temperature, total dissolved solids and dissolved oxygen.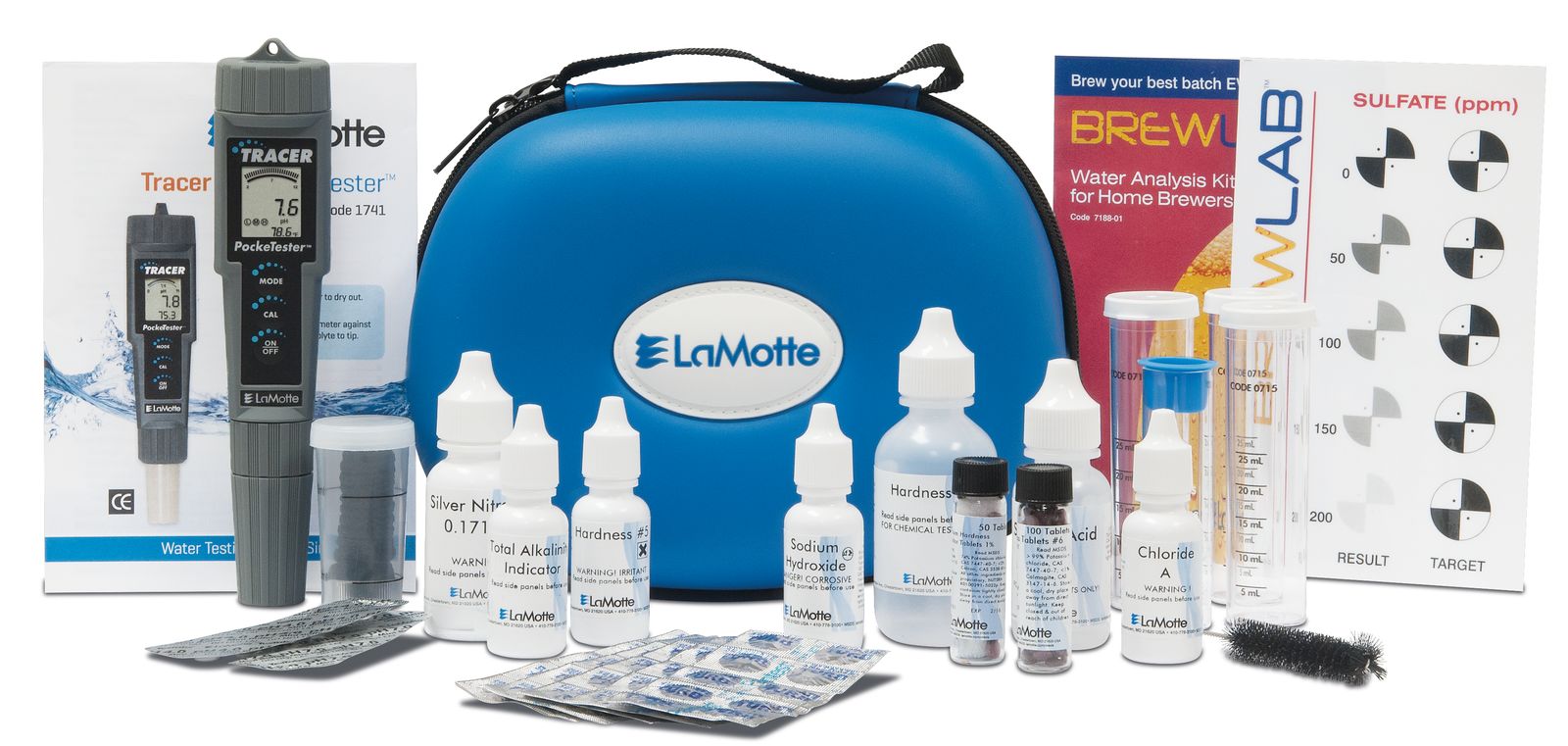 LaMotte Pacific Pty Ltd
2/6 Bonz Place, Seven Hills NSW 2147
Phone:  (02) 9624 8842
Email:  sales@lamottepacific.com