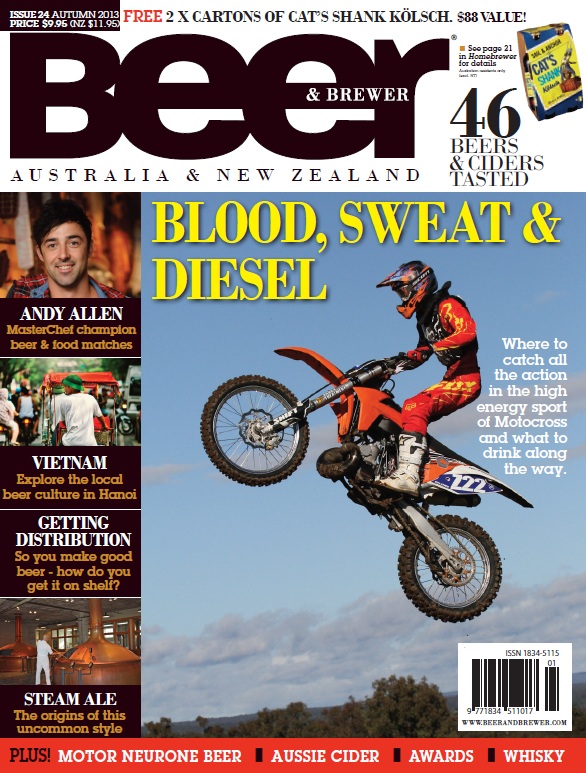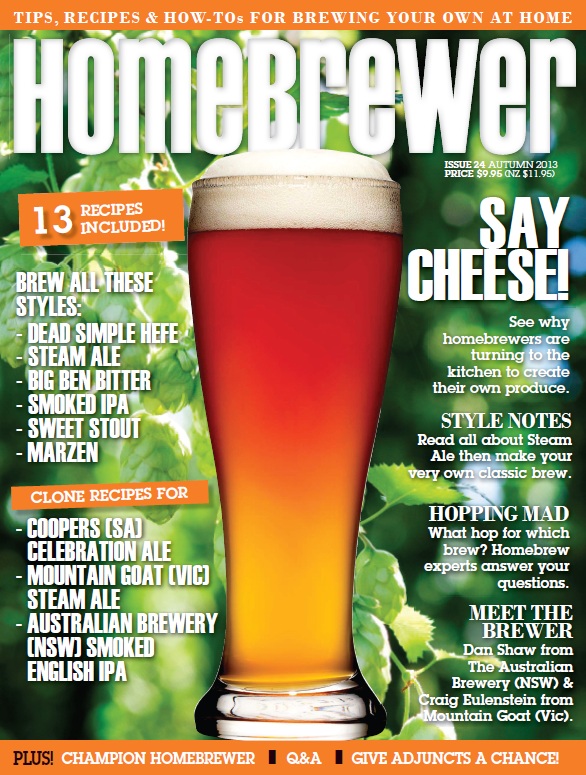 YOU'RE INVITED!
Beer & Brewer magazine is pleased to celebrate its 24th edition going on sale (March 25, 2013), with an issue party and beer degustation dinner on Tuesday 30th April, 2013.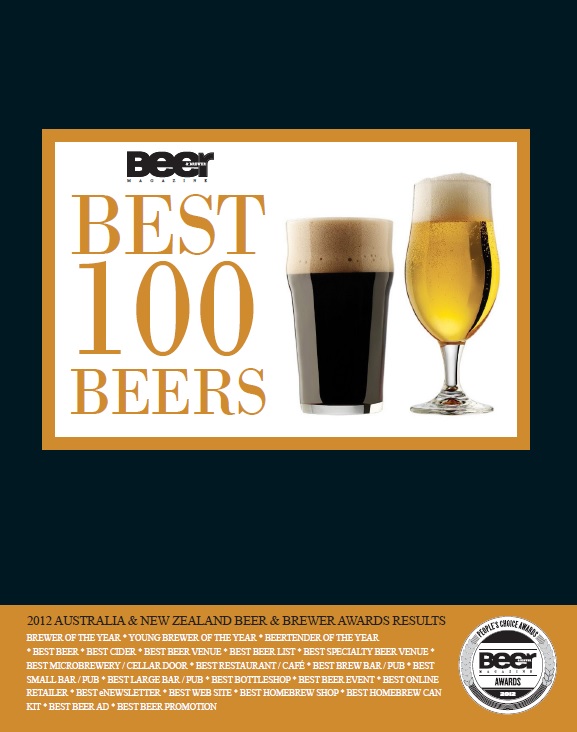 The night will also launch the Best 100 Beers booklet, also including the results of the Beer& Brewer Awards 2012 across Australia & New Zealand.

Best 100 Beers and Beer & Brewer Awards 2012 (18226 KB)
Welcome Drinks: 6 – 7:30pm
The Issue Party is staged as the welcome drinks to thebeer degustationdinner, and is free to Beer & Brewer readers and their friends, quality beer and homebrew retailers and bars, industry suppliers and the media. All beer and cider is supplied with thanks to South Australia's finest brewers,cidermakers and distributors of imported beers. The issue party atmospheremakes for a great night to try some new and old favourites as well mix with the industry and win some lucky door prizes during the dinner, including 1 yearsubscriptions to Beer & Brewer magazine. copies of The Breweries of Australia: A History 2nd Edition, Ultimate Beer Guide, and much more.
Click heretoRSVP for the free issue party (there is no need to RSVP if you are attending the dinner).
WELCOME DRINKS BEER LIST SO FAR:
Coopers Pale Ale

Coopers Lager

Coopers Sparkling Ale

Coopers Best Extra Stout

Coopers Celebration Ale

Coopers Mild Ale
Dinner details
: 7:30 – 10pm
Following the welcome drinks is a 5course beer degustation dinner, matched to10 beers, presented by 10 breweries.
Menu and beer matches to be confirmed. The host for the evening will be David Lipman, Publisher and Founder of Beer & Brewer magazine.
DINNER PRESENTING BREWERS& BEER MATCHES SO FAR (there will be 10 beers in total):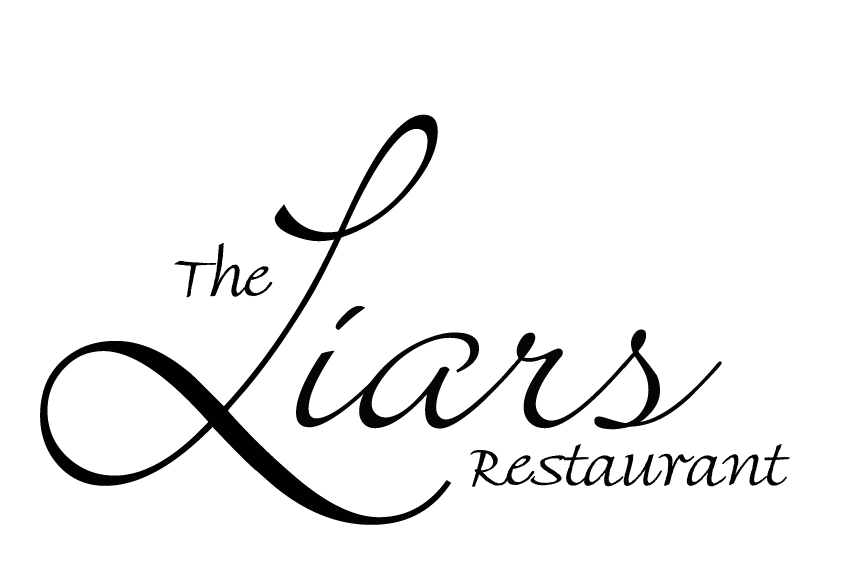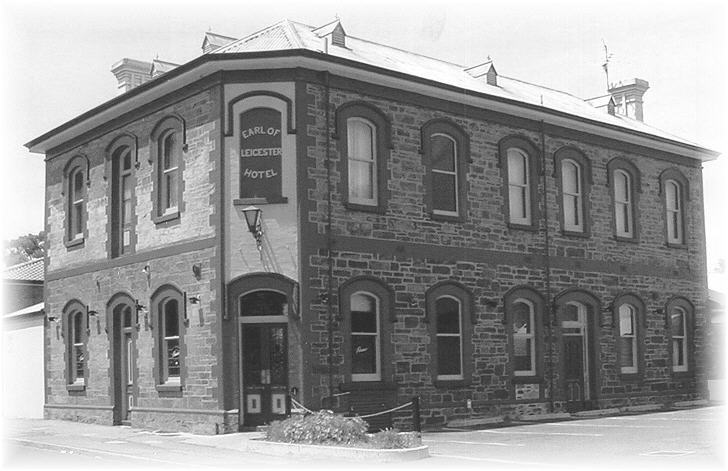 The Earl of Leicester Hotel,85 Leicester Street, ParksideSA Tel:(08) 8271 5700.
Cost: $80 per person.
Tables of 10, 14, 16or 20are available, please enter the quantity when booking in. Any queries please emailDavid Lipman or call 0415 081 285.
Click herefor the form tobook in for the dinner. Visa, MasterCard, Diners, AMEX accepted. No surcharge.